Ghajini movie has two versions: Ghajini (2005) and Ghajini (2008), and all are A.R. Murugadoss's directorial films. The former is the original film features Suriya in the key role, while the later is the remake starring the Bollywood superstar, Aamir Khan.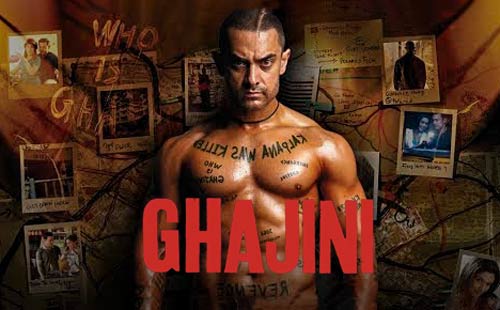 Today, InsTube Movie will review Ghajini full movie here.
Content:
Ghajini Movie Info
The following is some basic info of the two films:
Ghajini (2005)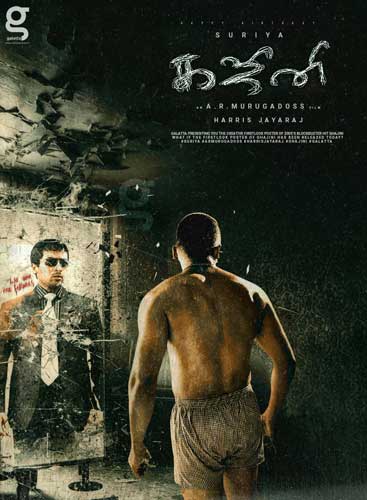 Original Title: Ghajini
Language: Tamil, Telugu
Genre: Action, Mystery, Thriller, Drama
Release Date: 29 September 2005
Runtime: 175 min
Box Office: ₹70 million
Director: A.R. Murugadoss
Cast: Suriya, Asin Thottumkal, Nayanthara
Ghajini (2008)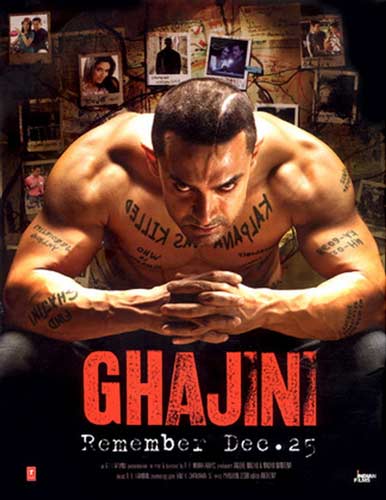 Original Title: Ghajini
Language: Hindi, Urdu
Genre: Action, Mystery, Thriller, Drama
Release Date: 25 December 2008
Runtime: 186 min
Box Office: ₹232 crore
Director: A.R. Murugadoss
Cast: Aamir Khan, Jiah Khan, Asin Thottumkal, Pradeep Rawat
Now, let's see more details:
Movie Review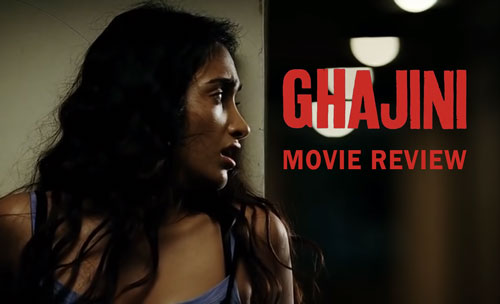 With a budget of ₹65 crore of the film, at the beginning, Aamir Khan was hesitated to make this movie because he has never acted in any movie remake before that. However, his Ghajini (2008) did create a box office success in ₹232 crore, even surpassing his 3 Idiots (2009) next year.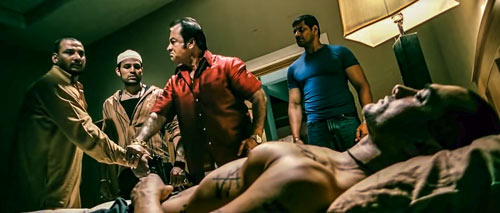 There may be no big differences between the two action thrillers in the plot, but the two actors portrayed the protagonist, Sanjay in different approaches.
Which one do you like best?
Next, let's check more of Ghajini (2008) full movie:
Plot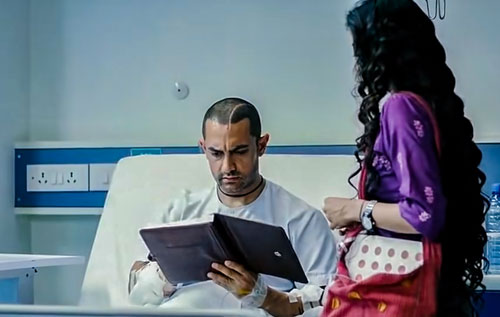 Sanjay Singhania (Aamir Khan) is an anterograde amnesiac who cannot create new memories every 15 minutes after the event that caused his amnesia. He was once a businessman living in Mumbai but now is a suspect of murder events.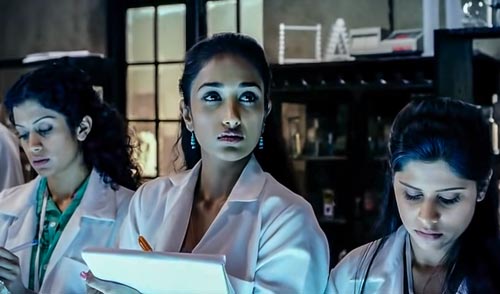 Sunita (Jiah Khan) is a medical student and she comes across Sanjay's case. Though her professor stops her from the case, Sunita secretly investigates it.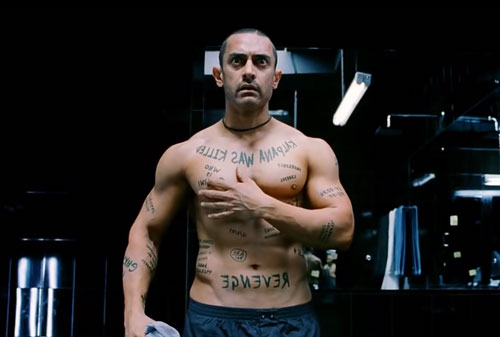 Due to every-15-minute memory loss, Sanjay has to record events with notes, photos and tattoos. Actually, his girlfriend Kalpana (Asin) was murdered by Ghajini Dharmatma (Pradeep Rawat). So, Sanjay reminds himself of taking revenge on Ghajini by this.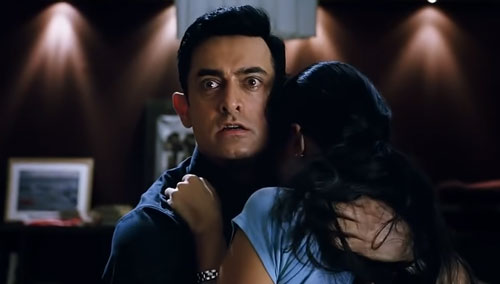 One day, Inspector Arjun Yadav (Riyaz Khan) tracks Sanjay to investigate the murders by him. At Sanjay's apartment, Arjun finds his two diaries.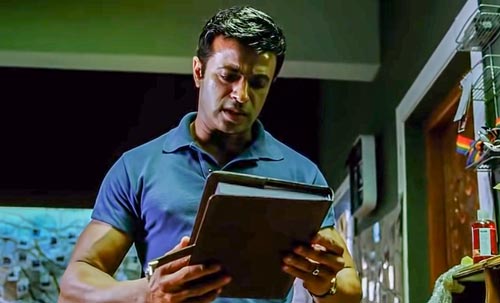 When he finishes reading the diary in 2005 and knows how Sanjay met his girlfriend, Sanjay wakes and knocks him out.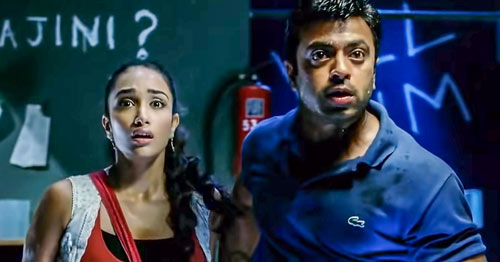 After that, Sunita also comes to Sanjay's flat and finds Sanjay's plan, the dairies and the bound Arjun. At this moment, Sanjay drives them out because he remembers nothing.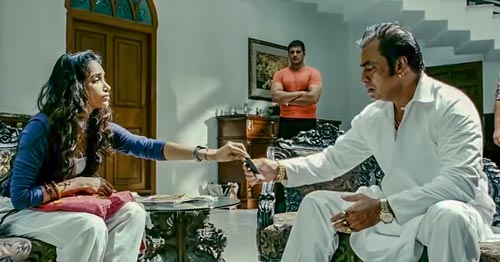 Then, Sunita tells Ghajini about Sanjay. But Ghajini destroys all Sanjay's clues.
Now, Sanjay cannot remember anything.
How will Sanjay avenge Kalpana's murder?
Similar Movies:
Cast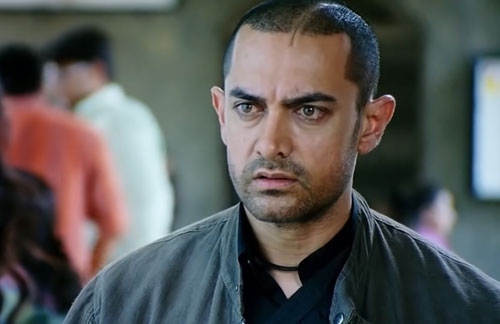 Aamir Khan played Sanjay in the film. As an amnesiac with short term memory loss, Sanjay planned and researched thoroughly to take revenge on Ghajini.
In performance, Aamir Khan was justice to the character and he even rewrote the climax part to make Sanjay a warm body with feelings, better than that in the Tamil film.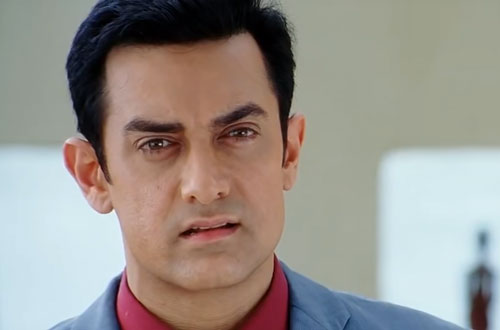 Plus, Aamir Khan was nominated as the Best Actor of 4 film awards, including Filmfare Awards.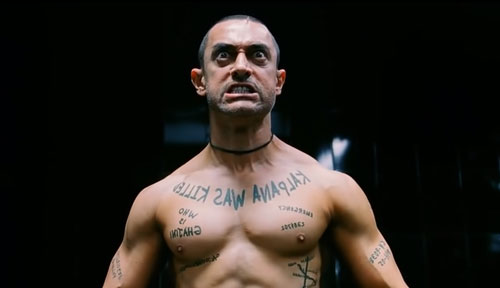 Besides this 2008 Hindi blockbuster, you may also like the Bollywood star's other movies, like:
The main cast: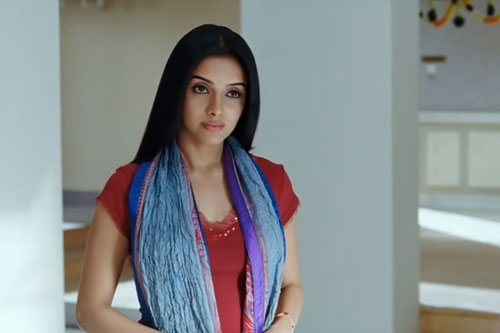 Aamir Khan - Sanjay Singhania
Asin - Kalpana Shetty
Jiah Khan - Sunita
Pradeep Rawat - Ghajini Dharmatma
Riyaz Khan - Inspector Arjun Yadav
Ghajini Movie Songs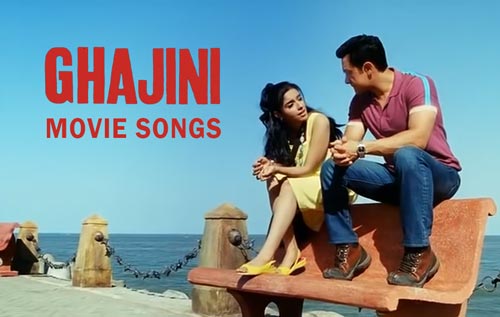 Ghajini movie music became popular when the films were released.
Ghajini (2005) movie album has Tamil and Telugu versions, 5 songs included, while Ghajini (2008) movie album contains 8 soundtracks.
And the following are lists of the songs.
Ghajini Songs (2005) in Tamil:
"Suttum Vizhi"
"Rahathulla"
"Rangola Ola"
"X Machi"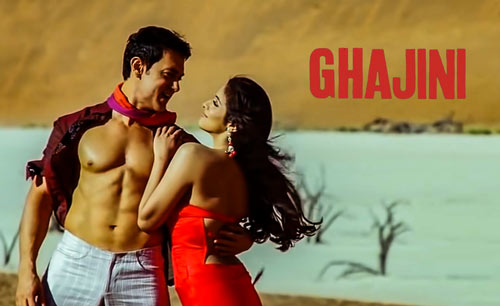 Ghajini Songs (2005) in Telugu:
"Oka Maaru Kalisina"
"Hrudayam Ekkadunnadi"
"Rahathulla"
"Rangola Ola"
"X Pichi Y Pichi"
Ghajini Songs (2008):
"Aye Bacchu"
"Behka"
"Guzaarish"
"Latoo"
"Behka Remix"
"Guzaarish Remix"
"Kaise Mujhe"
Note: You can get Ghajini songs download in MP3 from YouTube with a YouTube video downloader app.
Ghajini Full Movie Download in Hindi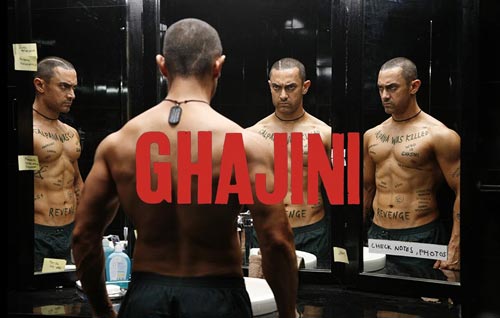 To protect the movie copyright, it is recommended to online watch Ghajini full movie or download it via movie sites with the copyright.
But how should we download Ghajini full movie in Hindi?
How to Download the Movie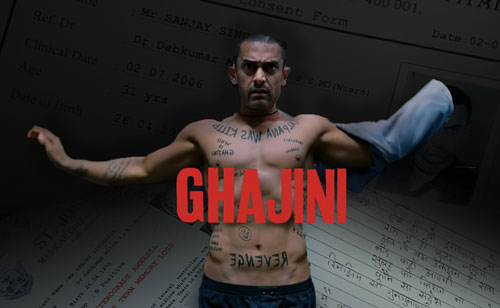 Well, Ghajini Full Movie Online Watch or Download is available on many movie sites. But you may not want your Android phone to be installed with various video apps.
Then, why not try an all-in-one solution?
What if a movie downloader app that features all the legal movie sites?
For example, InsTube.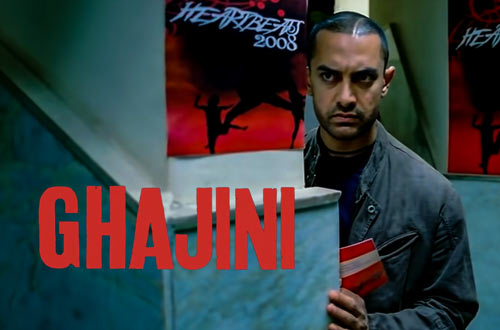 Download Ghajini Full Movie in Hindi | Tamil | Telugu [HD-720p]

It is a FREE video downloader app featuring a browser directly connected to 100+ movie sites.
So, you can Download Ghajini Full Movie in HD 720p from legit sites: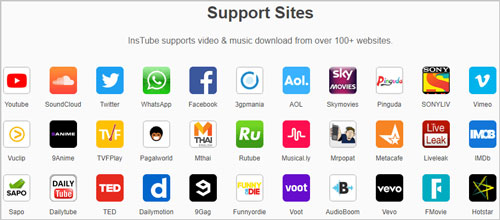 As we all know, there are threats of movie leaked online on torrent sites. Don't refer to Ghajini Full Movie Download from any copyright infringement site.
Also, there are the search engines full of results with keywords like Ghajini Full Movie HD Hindi, watch Ghajini Full Movie in Telugu online, Ghajini Movie Download in Tamil, and more.
But we still recommend you watch the movie at a local theatre or download it from sites with the copyright. If we do not download leaked movies, then piracy sites may gradually decrease Ghajini movie download.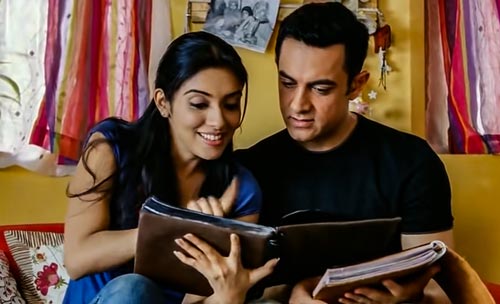 That's it.
This is all about Ghajini Full Movie Download.
Share with your friends on Facebook if you like this post.
Read More: