3 Idiots full movie has been on for a decade since 2009. Directed by Rajkumar Hirani, the 2009 film features Bollywood superstar Aamir Khan in the leading male, while Madhavan, Sharman Joshi, Boman Irani, Kareena Kapoor, and Omi Vaidya in supporting roles.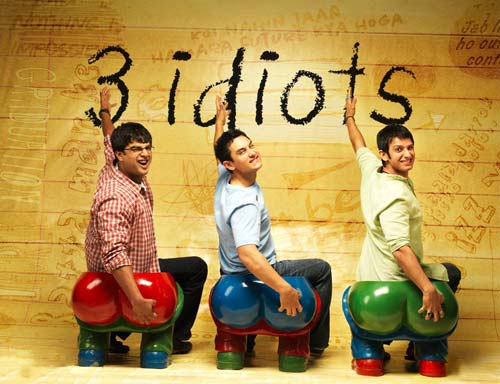 Generally, 3 Idiots comedy film tells about a story happening in Indian education, teaching us the importance of self-actualization.
So, if you are going to re-watch 3 Idiots movie this weekend lockdown, then InsTube Movie will review 3 Idiots full movie here.
Content:
3 Idiots (2009)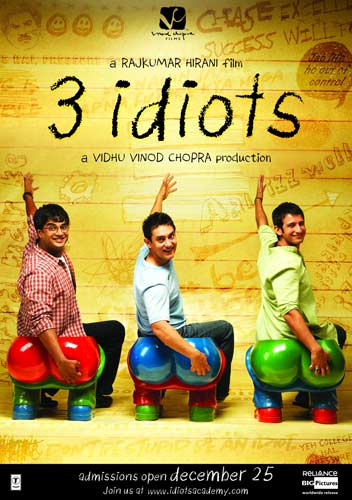 The following is some basic info of the film:
Original Title: 3 Idiots
AKA: Three Idiots
Language: Hindi, English
Genre: Comedy, Drama
Release Date: 25 December 2009
Runtime: 170 min
Box Office: ₹ 460 crore
Director: Rajkumar Hirani
Cast: Aamir Khan, Madhavan, Mona Singh
Now, let's see more details:
Movie Review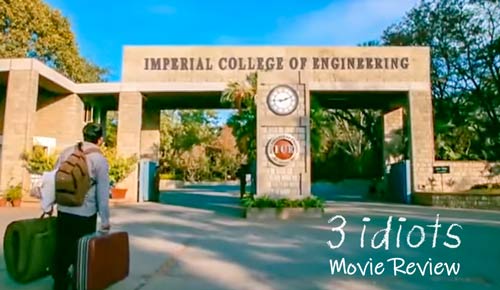 As a Bollywood satire comedy, the film has won over 50 awards and created a new record of ₹459.96 crore in the box office of the year.
Also, it is one of Aamir Khan's highest-grossing comedies of all time.
Correspondingly, the film delivered a value of "Follow excellence and success will by itself follow you", influencing the audiences around the world.
Next, let's check more of 3 Idiots full movie:
Plot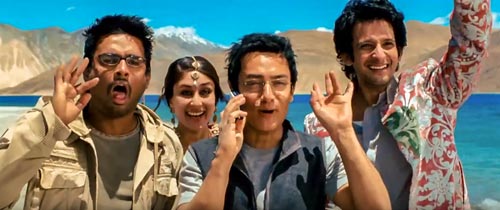 Rancho (Aamir Khan) joins Farhan Qureshi (Madhavan) and Raju Rastogi (Sharman Joshi) at the Imperial College of Engineering.
The three share a room in the dormitory and gradually become best friends. Though they are from different family backgrounds, the trio always encourages each other.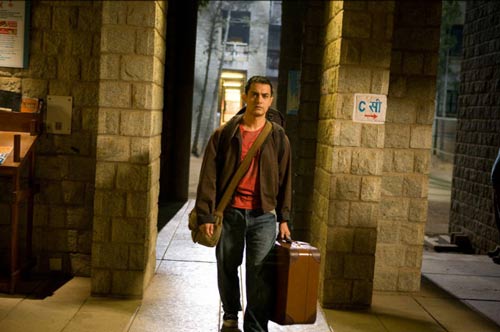 Rancho is a brainy student studying for the joy of it, while Raju has to study in college to end his family's poverty and Farhan appeases his father and gives up passion for photography.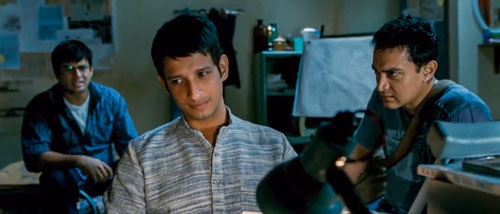 But as a free thinker, Rancho often irritates his lecturers with his creative and unorthodox answers. Besides, he also provokes the dean of the college, Professor ViruS (Boman Irani) to anger.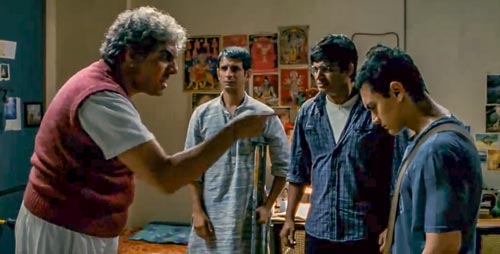 Moreover, Rancho confronts the conformist student, Chatur (Omi Vaidya) and bets their 10-year-later lives. Meanwhile, he also persuades Pia (Kareena Kapoor), the younger daughter of Professor ViruS, not to marry the man she doesn't love.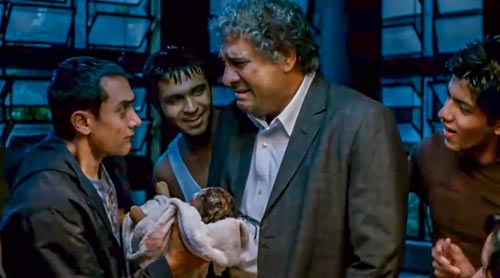 After that, due to the exam paper event, Professor ViruS would have expelled the trio, but Rancho uses his engineering knowledge to help Professor ViruS's first daughter, pregnant Mona (Mona Singh) deliver the baby, so, the dean finally revokes their expulsion.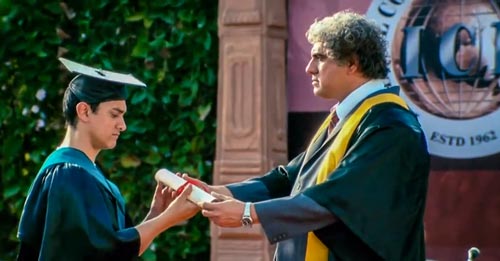 Thus, all of them graduate from college that year. However, Rancho suddenly disappears after the commencement, and all his friends are out of touch with him.

Ten years later, Farhan, Raju, and Chatur start looking for Rancho, and they find a shocking secret of Rancho.
Where is Rancho?
What happened to Rancho?
Who is the winner of the bet?
Similar Movies:
Cast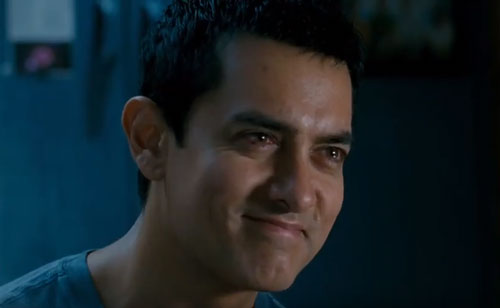 Aamir Khan portrayed the protagonist in three identities:
Rancho is the college student leading his roommates and Pia through the cruel Indian education system and helps them change their lives. But he has to make no contact with them after graduation for some reason.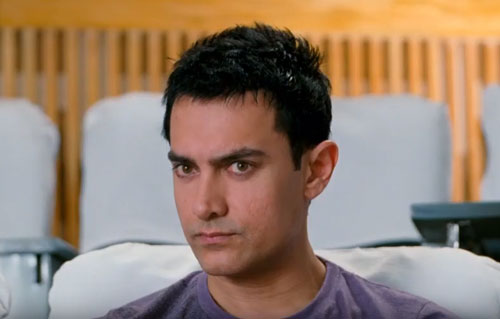 Chhote is the son of the gardener who works for the Chanchad family. He replaced the real Ranchoddas Chanchad for his schoolwork under the arrangement of Ranchoddas' father.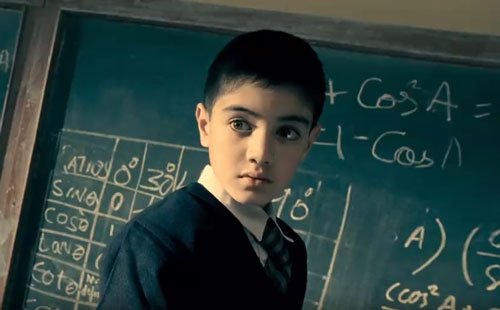 Phunsukh Wangdu is a scientist with 400 patents. He is the winner of the bet because Chatur always wants a deal with him but not know that Phunsukh Wangdu actually is the one who bet with him ten years ago.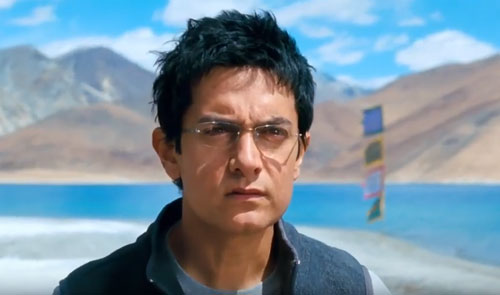 Among the three characters, Aamir Khan showed his talent performance in the rule-breaker role, making the film an impressive blockbuster.
And you may admire at his splendid acting for his other amazing works:
The main cast: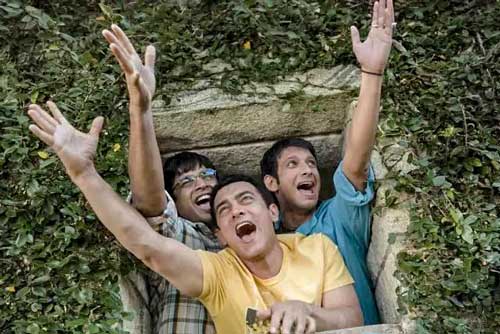 Aamir Khan - Rancho/ Chhote/ Phunsukh Wangdu
Madhavan - Farhan Qureshi
Sharman Joshi - Raju Rastogi
Boman Irani - Viru Sahastrabuddhe
Kareena Kapoor - Piya Sahastrabuddhe
Omi Vaidya - Chatur Ramalingam
Mona Singh - Mona Sahastrabuddhe
3 Idiots Songs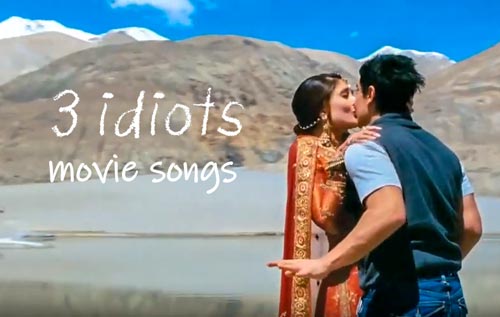 Movie album for 3 Idiots contains 5 soundtracks, in which "Aal Izz Well" and "Zoobi Doobi" comes with two versions.
Shantanu Moitra composed the movie music, while Swanand Kirkire penned the song lyrics.
And the following is the song list.
3 Idiots Songs List:
"Zoobi Doobi"
"Behti Hawa Sa Tha Woh"
"Give Me Some Sunshine"
"Jaane Nahin Denge Tujhe"
Note: You can get 3 Idiots songs download in MP3 from YouTube with a YouTube video downloader app.
3 Idiots Full Movie Download in Hindi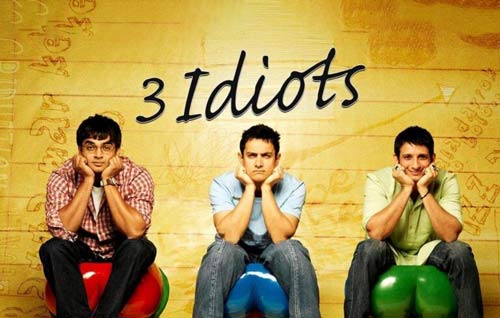 To protect the movie copyright, it is recommended to online watch 3 Idiots full movie or download it via movie sites with the copyright.
But how should we download 3 Idiots full movie in Hindi?
How to Download the Movie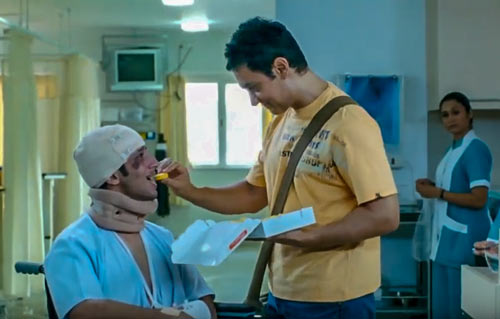 Well, 3 Idiots Full Movie Online Watch or Trailer Download is available on many movie sites. But you may not want your Android phone to be installed with various video apps.
Then, why not try an all-in-one solution?
What if a movie downloader app that features all the legal movie sites?
For example, InsTube.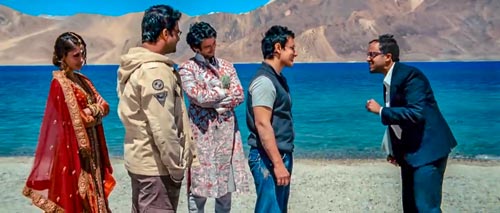 Download 3 Idiots Full Hindi Movie [HD]

It is a FREE video downloader app featuring a browser directly connected to 100+ movie sites.
So, you can Download 3 Idiots 2009 Full Movie in HD 720p from legit sites: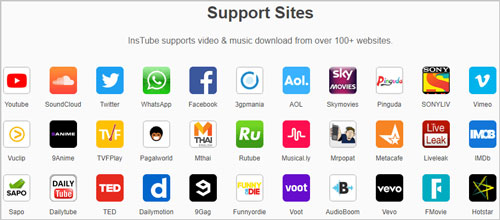 As we all know, there are threats of movie leaked online on torrent sites. Don't refer to 3 Idiots Full Movie Download from any copyright infringement site.
Also, there are the search engines full of results with keywords like 3 Idiots Full Movie Download 9xmovies, watch 3 Idiots Full Movie Youtube online, 3 Idiots 720p Full Movie Download, and more.
But we still recommend you watch the movie at a local theatre or download it from sites with the copyright. If we do not download leaked movies, then piracy sites may gradually decrease 3 Idiots movie download.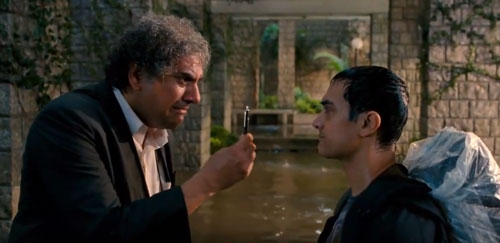 That's it.
This is all about 3 Idiots Full Movie Download.
Share with your friends on Facebook if you like this post.
Read More: