Are you looking for how to perform Tamil movie songs download?
As we all know, it is very convenient for you to watch Tamil movies online, but it is not easy to implement Tamil movie songs download.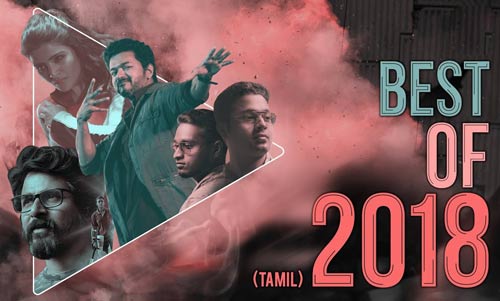 For this reason, we will give you the perfect solution for Tamil MP3 songs free download in this post.
First of all, enjoy 5 new Tamil movie songs of this year. Check them out, then we will show you how to download your favorite Tamil movie songs easily and fast.
Top 5 Tamil Movie Songs You Can't Miss
1. Ennadi Maayavi Nee
This sprawling nature of the narrative and the various events make Vada Chennai truly an epic. And the murder of major character and black comedy are the movie's highlights.
The movie song Ennadi Maayavi Nee is so magical that a lot of people call it a masterpiece.
Just close your eyes and enjoy it. You will feel calm and refreshed after listening to this song.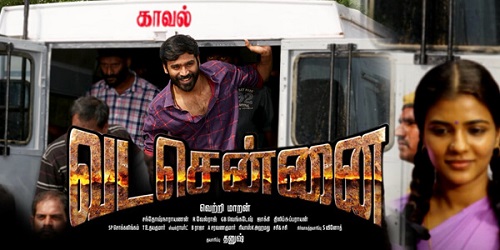 2. 96
There is a lot to fall in love with 96, a wistful romantic movie about a past romance.
What sets this movie apart from the others is that it gives equal importance to the romance of its female lead.
The songs in the movie are very evocative. When you are immersed in this hit, you can enjoy the calm and blissful.
And the mellifluous voice gives the melody its soul, making your heart melt.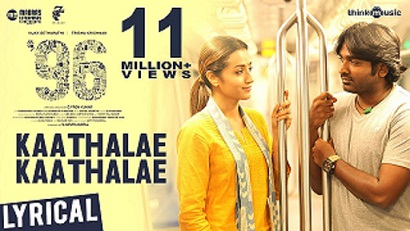 3. Vishwaroopam II
AlthoughVishwaroopam-II is an action thriller, occasional interludes of family drama are very delicate.
The movie uses this song to enhance the feeling.
As one of the best amma sentiment songs, it is quite heart touching.
It will bring tears to your eyes, no matter how many times you hear it.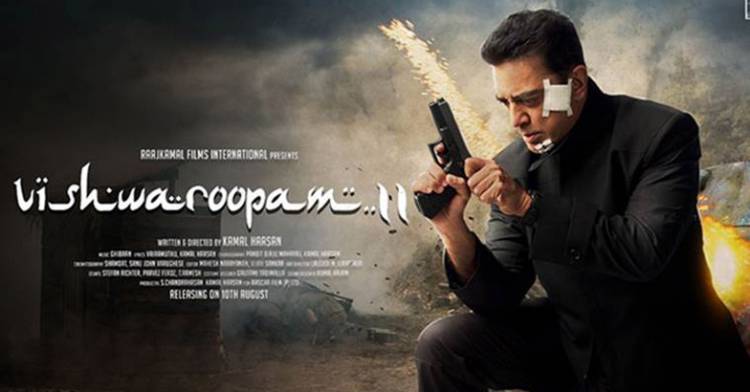 4. Karuppi
This electrifying song is sung and composed by Santhosh Narayanan.
He has poured anger and sorrow together, which can escalate your emotion.
You will be deeply touched by the voice and the movie Pariyerum Perumal.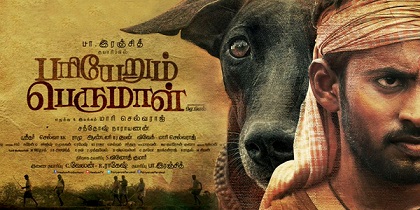 5. Yaar Ivan
Vikram Prabhu, who is seen sporting a beard in this action-packed movie Thuppakki Munai, has been receiving praises for his new look.
And this fantastic tune is perfectly placed in the Tamil movie.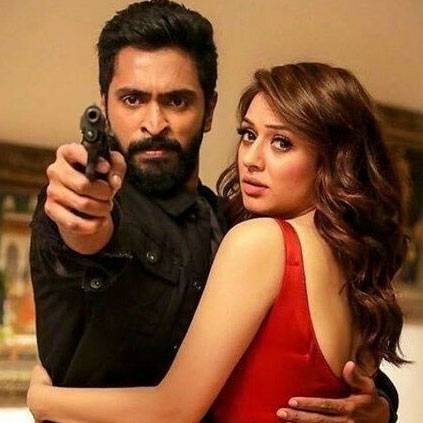 Tamil Movie Songs Download
There are a lot of music and video apps to enjoy Tamil movie songs.
But most of the time the apps don't support Tamil movie songs download on your Android device.
Then you can't save your favorite Tamil songs and enjoy them offline.
Speaking of Tamil songs download, InsTube is a free video and music downloader.
It is simple and easy to use, and more than 100 websites are available, such as YouTube, Vevo, Hotstar, SoundCloud, Musical.ly and the like.
Without switching between different streaming sites, you can search and find, watch and download all your favorite Tamil movies and songs on InsTube.
Click the button below to get InsTube:

The download speed is fast, and the file format is multiple, so you can download high quality Tamil mp3 songs on InsTube.
Besides, it allows you to download videos as MP3 or convert videos to MP3.
Go and perform Tamil movie songs download on InsTube and enjoy your Tamil songs now.
If you have a question for InsTube music downloader, please contact support@instube.com.
See More: