My Name Is Khan full movie was released on 12 February 2010. As the priciest Bollywood movie of the year, My Name Is Khan (2010) is directed by Karan Johar and stars Shah Rukh Khan, and Kajol in the leading roles.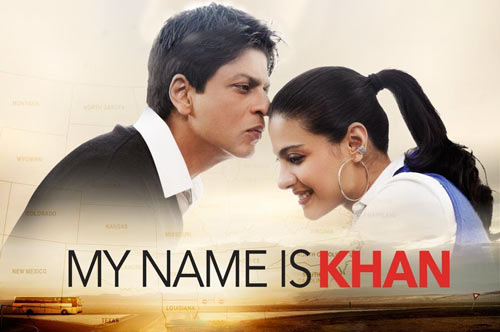 As a Hindi drama, MNIK tells a story with many components, including love, religion, autism, and states.
So, if you want to enjoy the Bollywood blockbuster this weekend, here, InsTube Movie will explain more about My Name Is Khan full movie, songs, cast, and more.
Content:
My Name Is Khan (2010)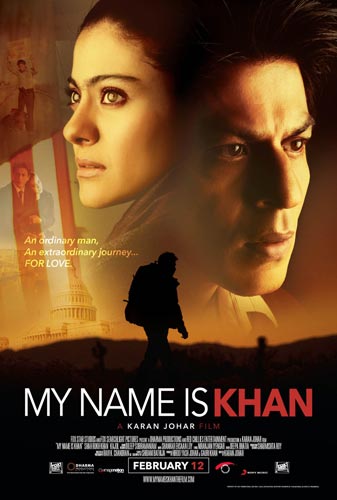 The following is some basic info of the film:
Original Title: My Name Is Khan
AKA: Khan, MNIK
Language: Hindi, Urdu, English
Genre: Drama
Release Date: 12 February 2010
Runtime: 165 min
IMDb Score: 8.0/10
Box Office: ₹ 2.23 billion
Director: Karan Johar
Cast: Shah Rukh Khan, Kajol, Jimmy Shergill
Now, let's see more details:
Movie Review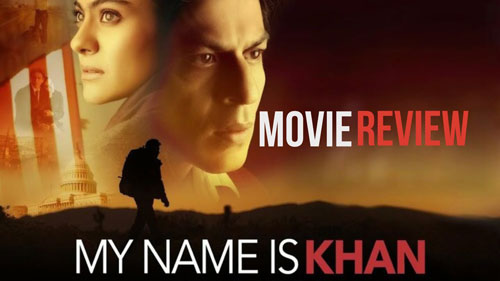 MNIK movie became a big commercial success once released around the world. Even the film was the third-highest weekend net in the box office, behind Bollywood movies 3 Idiots (2009) and Ghajini (2008).
The movie also received highly positive reviews from the critics. It was criticized as the most meaningful Bollywood movie.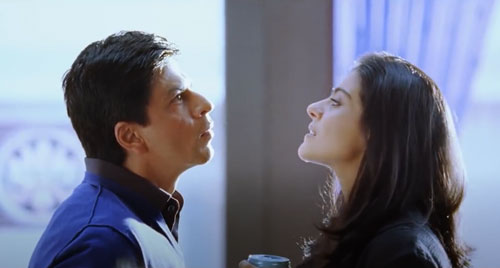 Besides, it was the sixth time that SRK and Kajol shared the same screen. And the Bollywood onscreen couple has teamed up 13 big movies so far, roped in leading roles in 7 of them:
Kajol's cameo in 6 movies:
Duplicate (1998)
Kal Ho Naa Ho (2003) - Directed by Karan Johar
Om Shanti Om (2007)
Rab Ne Bana Di Jodi (2008)
Kabhi Alvida Naa Kehna (2006) - Directed by Karan Johar
Zero (2018)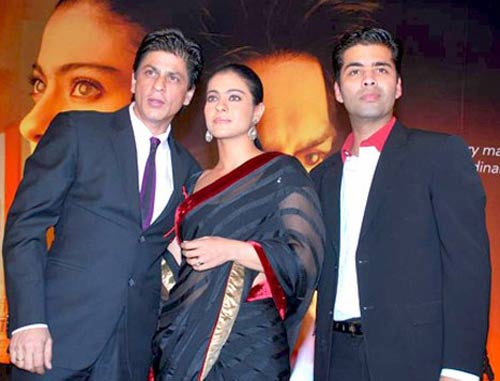 It was so amazing when Shah Rukh Khan, Kajol and Karan Johar worked together and the films won many Filmfare awards after the release.
Next, let's check more of My Name Is Khan full movie:
Plot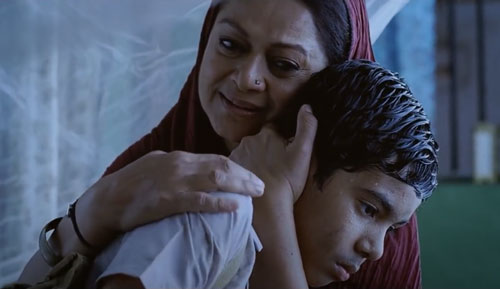 Young Rizwan Khan (Tanay Chheda) is an autistic Muslim boy. He gets special attention from his mother, Razia (Zarina Wahab). Due to jealousy, Rizwan's brother, Zakir (Jimmy Shergill), leaves them for the United States.
Years later, when their mother passes away, Rizwan Khan (Shah Rukh Khan) has to be dependent on Zakir in San Francisco.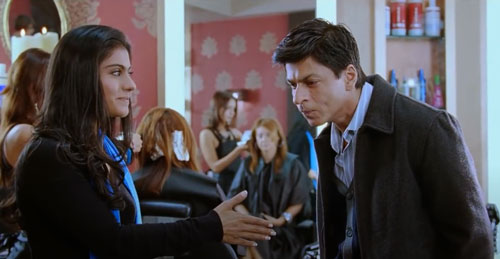 Then, Rizwan meets and falls for Mandira (Kajol), a Hindu lady with a son named Sameer (Yuvaan Makaar). And despite Zakir's objection, Rizwan marries Mandira.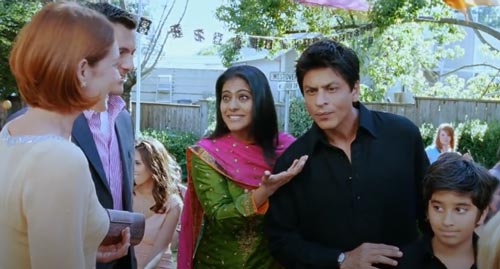 Meanwhile, Mandira and her son change their last name to "Khan". The three live a happy life, and they make friends with their neighbor, the Garrick family.
But the good times will not last when the September 11 attacks happen.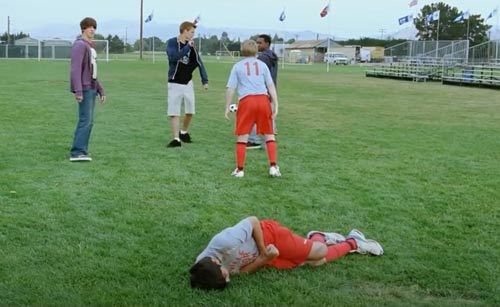 People in the community start to aiming at the Khan family due to their last name, "Khan". Soon, their son Sameer (Arjan Aujla) dies in school due to the post 9-11 prejudice from some students.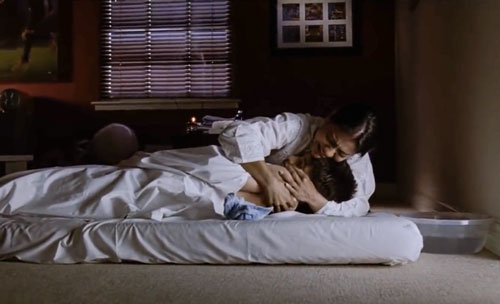 After that, Mandira gets heartbroken. She doesn't want to live with Rizwan any more unless he proves himself to all the United States that Khan is not a terrorist.
From then on, Asperger's syndromic Rizwan has to set out on a journey to prove himself to all the people, including the President-elect Barack Obama.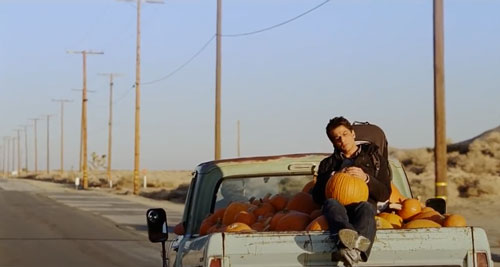 What will happen to Rizwan when he says his name is Khan?
Can people ease the hostility toward Rizwan and trust him?
Will Mandira reconcile with Rizwan?
Similar Movies:
Cast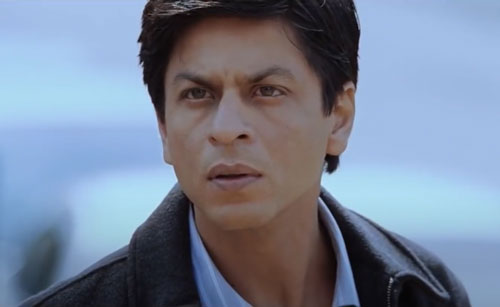 My Name Is Khan (2010) is one of SRK's most successful movies reflecting social issues among his numerous commercial romance films.
In this film, Shak Rukh Khan played a man with autism, Rizwan Khan. Due to his religion and family name, Rizwan experiences discrimination of the post 9-11 in the U.S.
But Rizwan speaks up for his identification to stop the prejudice. And during his journey, he gets reprisals by the terrorists.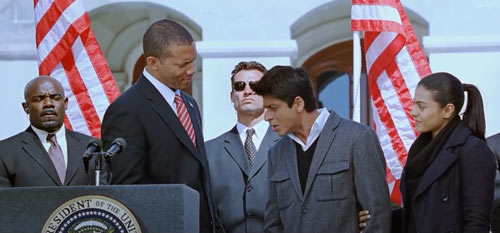 To make the best autistic character in the film, SRK contributed all himself to the acting. After researching autism, he tried his best to imitate the behavior. And this led to his severe migraines and pains in the neck.
SRK did an excellent job in MNIK. Besides, you may be impressed by his other super-hits, such as
The main cast: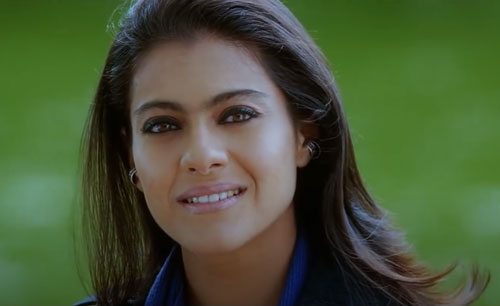 Shah Rukh Khan - Rizwan Khan
Kajol - Mandira
Zarina Wahab - Razia (Rizwan's mother)
Jimmy Shergill - Zakir Khan (Rizwan's brother)
Sonya Jehan - Haseena (Zakir's wife)
Arjan Aujla - Sameer (Mandira's son)
Kenton Duty as Reese Garrick (Sameer's neighbor friend)
Katie A. Keane as Sarah Garrick (Reese's mother)
Dominic Renda as Mark Garrick (Reese's father)
Arif Zakaria as Faisal Rahman
Christopher B. Duncan - President-elect Barack Obama
Brent Mendenhall - President George W. Bush
My Name Is Khan Songs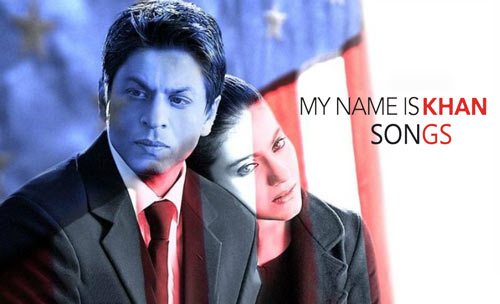 The movie album for My Name Is Khan contains 6 main soundtracks.
Shankar-Ehsaan-Loy and Indrajit Sharma composed the music, while Niranjan Iyengar and Javed Akhtar for the lyrics.
My Name Is Khan Songs List:
"Sajda"
"Noor-E-Khuda"
"Tere Naina"
"Allah Hi Rahem"
"Khan Theme"
"Rang De"
Note: You can get My Name Is Khan songs download in MP3 from YouTube with a YouTube video downloader app.
My Name Is Khan Full Movie Download in Hindi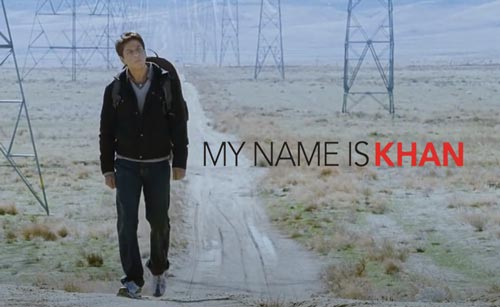 To protect the movie copyright, we recommend online watch My Name Is Khan full movie or download it via movie sites with the copyright.
But how should we download My Name Is Khan full movie in Hindi?
How to Download the Movie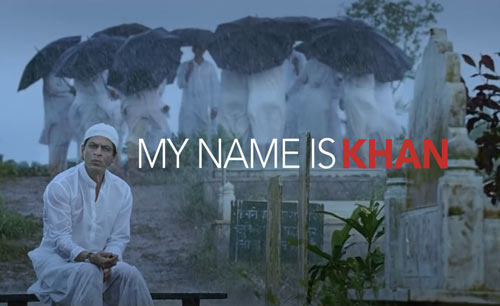 Well, My Name Is Khan Full Movie Online Watch or Trailer Download is available on many movie sites. But you may not want your Android phone to be installed with various video apps.
Then, why not try an all-in-one solution?
What if a movie downloader app that features all the legal movie sites?
For example, InsTube.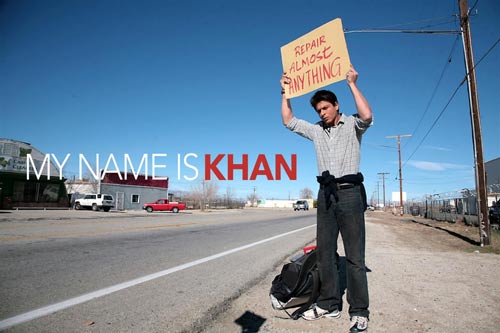 Download My Name Is Khan Full Hindi Movie [HD]

It is a FREE video downloader app featuring a browser directly connected to 100+ movie sites.
So, you can Download My Name Is Khan 2010 Full Movie in HD 720p from legit sites: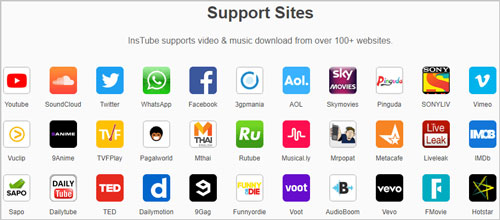 As we all know, there are threats from movie leaked online on torrent sites. Don't refer to My Name Is Khan Full Movie Download from any copyright infringement site.
Also, there are the search engines full of results with keywords like My Name Is Khan Full Movie with English Subtitles, My Name Is Khan Movie Online, MNIK Movie Online Torrent, and more.
But we still recommend you watch the movie at a local theatre or download it from sites with the copyright. If we do not download leaked movies, then piracy sites may gradually decrease My Name Is Khan movie download.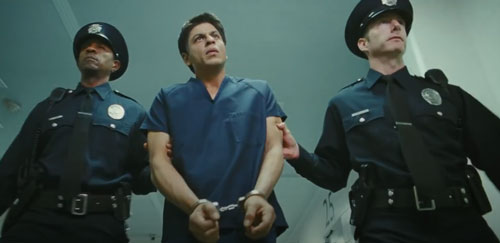 That's it.
This is all about My Name Is Khan Full Movie Download.
Share with your friends on Facebook if you like this post.
Read More: