Kahaani full movie hit the screen on 9 March 2012. As the first installment of Kahani movie serial, Kahaani (2012) is a Hindi thriller about a pregnant woman on her trip to looking for her missing husband.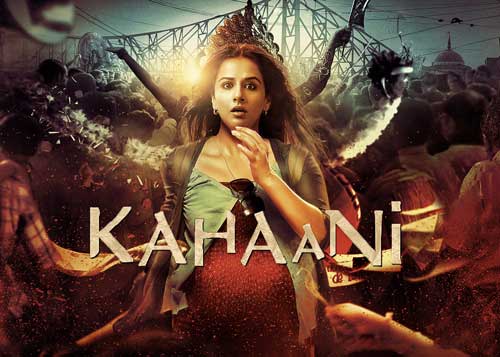 Directed by Sujoy Ghosh, the Bollywood movie features Vidya Balan, Parambrata Chatterjee, and Nawazuddin Siddiqui in the pivotal roles.
Well, if you are going to experience some exciting thriller films this weekend, then Kahaani (2012) is your best choice. And here, InsTube Movie will tell more about Kahaani full movie, songs, cast, and more.
Content:
Kahaani (2012)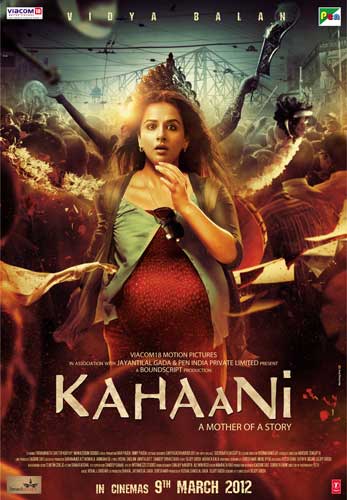 The following is some basic info of the film:
Original Title: Kahaani
AKA: Story
Language: Hindi
Genre: Mystery, Thriller
Release Date: 9 March 2012
Runtime: 122 min
IMDb Score: 8.1/10
Box Office: ₹1.04 billion
Director: Sujoy Ghosh
Cast: Vidya Balan, Parambrata Chatterjee, Nawazuddin Siddiqui
Now, let's see more details:
Movie Review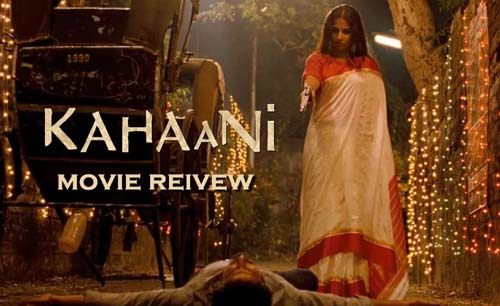 Kahaani (2012) Hindi movie received acclaim once the film got its worldwide release, including for its leading actors' performance, screenplay, soundtrack, etc.
Moreover, Kahaani movie earned over 1 billion in the box office within 50 days after the release. Then, the Bollywood movie got surrounded by many awards, such as National Film Awards, Filmfare Awards, Screen Awards, and so on.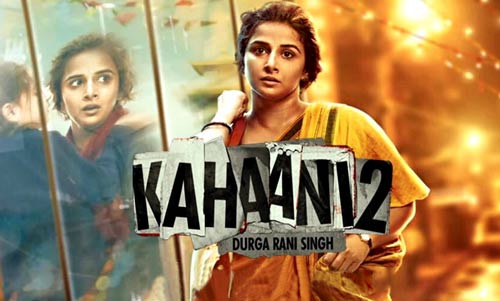 Director Sujoy Ghosh also made an effort in the movie sequel: Kahaani 2: Durga Rani Singh (2016), which finally won a box office of ₹54.79 crore.
Next, let's check more of Kahaani full movie:
Plot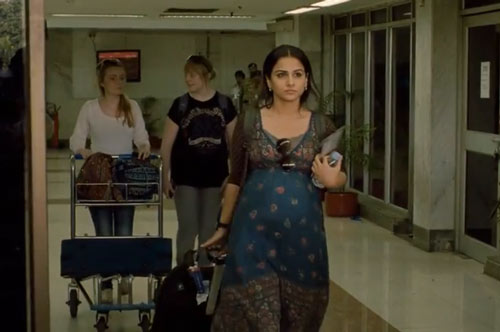 Vidya (Vidya Balan) is a pregnant woman and software engineer. One day, she leaves London for Kolkata, looking for her husband because Vidya hears about the poison-gas attack.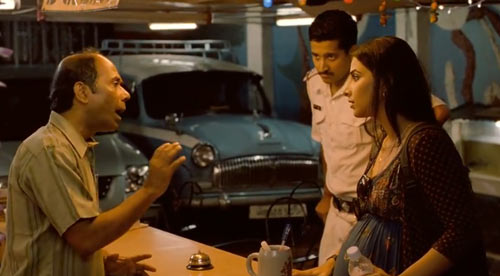 But Vidya finds no information about her missing husband from the local police station. Under the help of Inspector Rana (Parambrata Chatterjee), Vidya comes to the NDC, where Vidya claims her husband's working place. But no one knows her husband.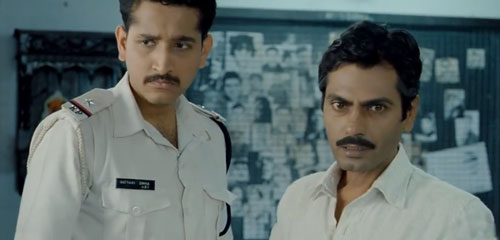 Then, they hear about a former NDC employee, Damji (Indraneil Sengupta), who resembles Vidya's husband. So, Vidya and Rana start searching for Damji's information. However, their behavior draws the attention of the Intelligence Bureau. The two intelligence agents: Bhaskaran (Dhritiman Chatterjee) and Khan (Nawazuddin Siddiqui) try to stop Vidya.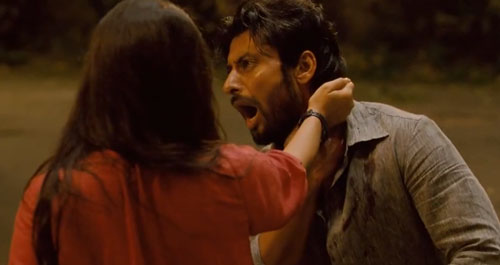 Luckily, Vidya gets to know Damji's colleague, Sridhar (Shantilal Mukherjee). Then, Vidya and Rana break into Sridhar's office only to find it is Bhaskaran behind him. Meanwhile, Vidya deciphers Sridhar's computer and gets some sensitive files.
Now, Vidya wants to make a deal with Bhaskaran. But soon, she receives a calling from an unknown number.
Who is calling Vidya?
What will happen to Vidya?
Where is Vidya's husband?
Similar Movies:
Cast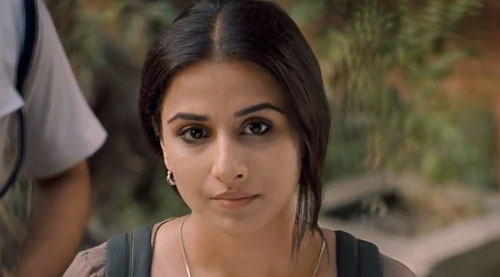 If you stand with Vidya's character, the pregnant Vidya, then the baffling clues will not be the problem.
Like a hero, Vidya tries all her best to finds her husband, in fact, who has been dead in the poison-gas attack. So, when it comes to the movie's end, we tumble to understand Vidya's revenge for the murder of her husband.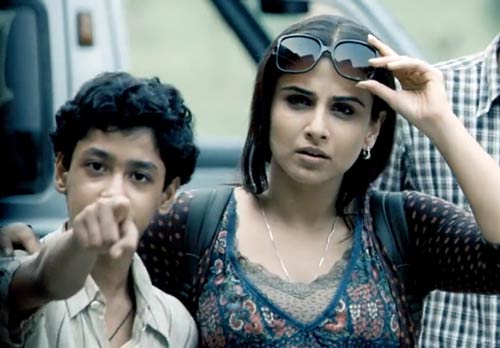 Vidya Balan took on the role with her outstanding performance and made it as easy as a relaxed walk. Due to her good job in Kahaani Hindi movie, Vidya Balan won many awards, including the Best Actress at Filmfare Awards and IIFA.
The main cast: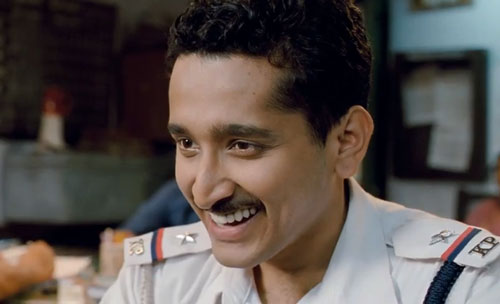 Vidya Balan - Vidya
Parambrata Chatterjee - Inspector Rana
Nawazuddin Siddiqui - Khan
Indraneil Sengupta - Milan Damji/ Arnab Bagchi
Dhritiman Chatterjee – Bhaskaran
Colleen Blanche - D'Mello
Saswata Chatterjee - Bob Biswas
Kahaani Songs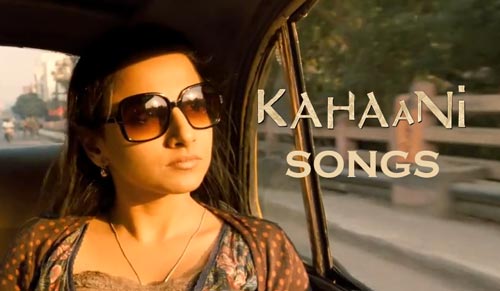 Movie album for Kahaani contains 5 soundtracks, in which "Kahaani" has two versions: male and female.
Vishal–Shekhar composed the song music, who is also the composer for movies like Chennai Express (2013), Bharat (2019), and War (2019).
Kahaani Songs List:
"Aami Shotti Bolchi"
"Piya Tu Kahe Rootha Re"
"Kahaani"
"Tore Bina"
"Ekla Cholo Re"
Note: You can get Kahaani songs download in MP3 from YouTube with a YouTube video downloader app.
Kahaani Full Movie Download in Hindi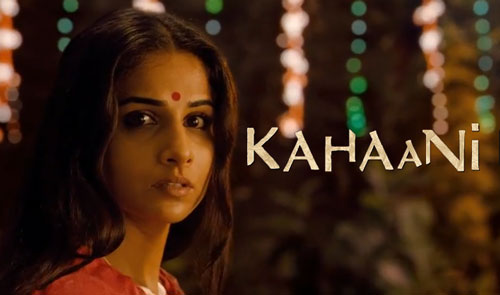 To protect the movie copyright, we recommend online watch Kahaani full movie or download it via movie sites with the copyright.
Due to the COVID-19 epidemic, many OTT platforms have allowed the latest movie streaming, such as Hotstar, Netflix, Zee5, Amazon Prime Video, etc. And Kahaani Hindi movie is also available now.
But how should we download Kahaani full movie in Hindi?
How to Download the Movie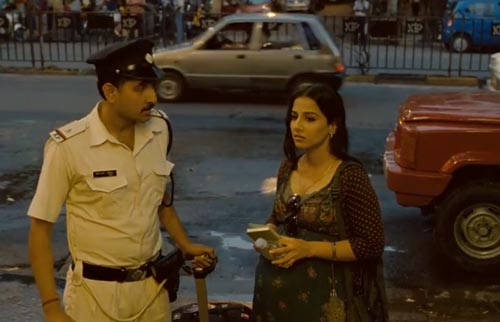 Well, Kahaani Full Movie Online Watch or Trailer Download is available on many movie sites. But you may not want your Android phone to be installed with various video apps.
Then, why not try an all-in-one solution?
What if a movie downloader app that features all the legal movie sites?
For example, InsTube.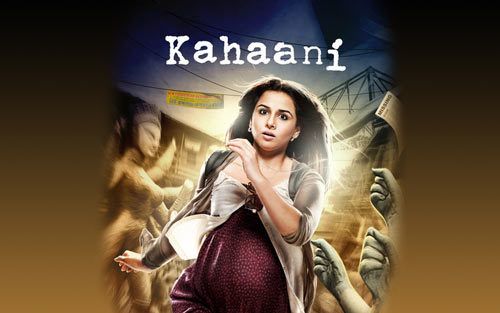 Download Kahaani Full Hindi Movie [HD]

It is a FREE video downloader app featuring a browser directly connected to 100+ movie sites.
So, you can Download Kahaani 2012 Full Movie in HD 720p from legit sites: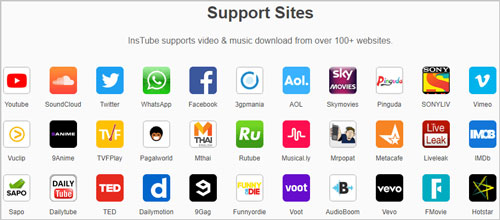 Note: Don't refer to Kahaani Full Movie Download from any copyright infringement site.
As we all know, there are threats of movie leaked online on torrent sites, like
Filmywap
Filmyzilla
TamilRockers
PagalWorld
Bolly4u
Mkv Movies King
Openload
MovieZ
Dailymotion
Torrentz2
…
Also, there are the search engines full of results with keywords like Kahaani Full Movie Free Download utorrent, Kahaani Movie watch online, Kahaani 2 full movie download filmywap, and more.
But we still recommend you watch the movie at a local theatre or download it from sites with the copyright. If we do not download leaked movies, then piracy sites may gradually decrease Kahaani movie download.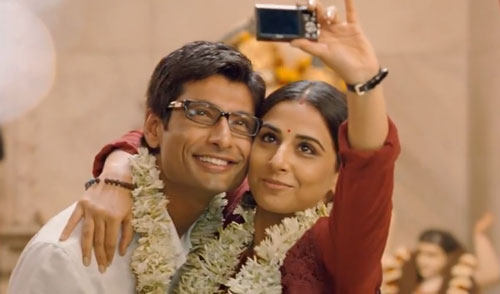 That's it.
This is all about Kahaani Full Movie Download.
Share with your friends on Facebook if you like this post.
Read More: