Music has always been playing an important role in people's lives, and to some people, Christian music has a deeper meaning than other genres.
Some may listen to music to kill the time or simply for entertainment, but those who worship Christian music take it as a way to express their belief regarding Christian life and faith, and thus it becomes necessary.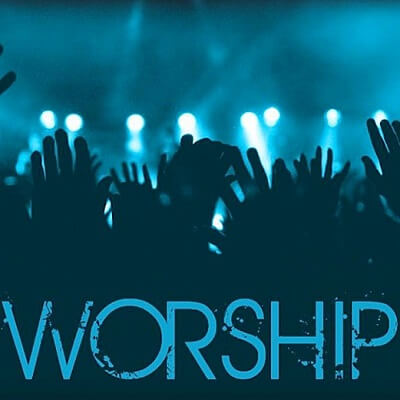 Christian music has several themes like praise, worship, penitence, and lament.
These days, music of all these themes is quite easy to find.
For example, YouTube is one of the best platforms to enjoy that. Of course, there are also other ways enjoy your loving YouTube Christian music.
How to Find Good Christian Music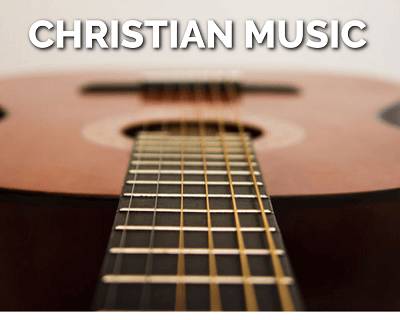 InsTube
InsTube is a great YouTube music downloader, but actually, you can stream music from many popular sites like YouTube, SoundCloud, and Vevo, which will recommend the latest or most popular songs in various genres.
Users can enter those sites and easily find many good Christian songs.
YouTube
YouTube is one of the largest video websites. Therefore, it is not difficult to understand why people always have a large demand for YouTube Christian music.
YouTube provides many playlists for the popular music of different genres. For example, if you enter Christian music into the inquiry bar of YouTube, the latest and most popular songs of this genre will appear immediately.
Billboard
Audiences can also find good Christian music on sites like Billboard. The Billboard charts track the most popular singles and albums in different music genres. You can easily get what is on trend and find out the taste of the public.
Amazon
Amazon is another great place for music fans. Thousands of listeners who have already bought the albums rate the singles or albums according to their tastes. It is quite fair and will help the public have an overall knowledge of the good Christian music.
Top 5 YouTube Christian Music to Listen to
1. What A Beautiful Name
What a Beautiful Name is a song by Australian praise and worship group Hillsong Worship. At the 60th Grammy Awards, the track was awarded Best Contemporary Christian Music Performance/Song.
2. Monster
Monster is a great Christian rock song which reached the first one on Christian Rock radio. The song is recorded by American Christian rock band Skillet.
3. Reckless Love
Do you believe in reckless love? How about "the overwhelming, never-ending, reckless love of God"? Reckless Love is a great Christian song by Cory Asbury. Listen to this song and you'll definitely like it.
4. Way Maker
A song by Sinach, who is known globally for several gospel hits songs, including Way Maker, Great Are you Lord', Rejoice, etc. If you really like Christian songs, many tracks of Sinach would be a great choice for you.
5. You Raise Me Up
This is an uplifting song by Josh Groban. We'll encounter many troubles in our life, but God raises us up and make us stronger again. The lyrics are really beautiful.
Save YouTube Christian Music to Your Android
As to those good Christian songs on YouTube, people always listen to them again and again. We can listen to music anytime we like, no matter when we are busy or free.
There are many reasons why people want to save YouTube Christian music on their device.
Firstly, once we save it to our device, we needn't worry that the music will be taken offline.
Secondly, it is convenient to listen anytime we like. Finally, convert the music video on YouTube to other formats like mp3 format.
Now, InsTube YouTube music downloader is there to satisfy all those needs. As we know, users can't download music or video from YouTube directly, which makes apps like InsTube important.
If you have the need to download Christian music on YouTube or convert YouTube music to other formats, refer to the contents below to know the detailed music download steps.
Part 1: Install the YouTune Music Downloader
Open app stores like Uptodown or Download to download and install InsTube, or click the button below to download and install it.

If you encounter any problems, turn to the Installation instruction to finish it.
Part 2: Download YouTube Music with the Music Downloader
Step 1: Search the YouTube Christian Music
Open InsTube and tap on the YouTube icon on its homepage to enter YouTube website. search for the Christian songs you like and tap to play it.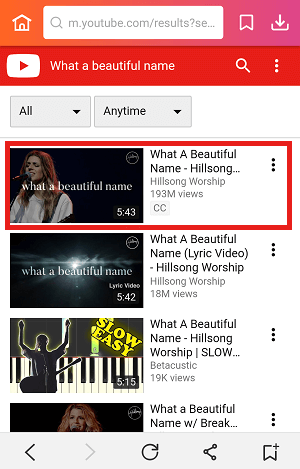 Step 2: Tap on the Download Button
Tap on the red download button on the bottom right corner.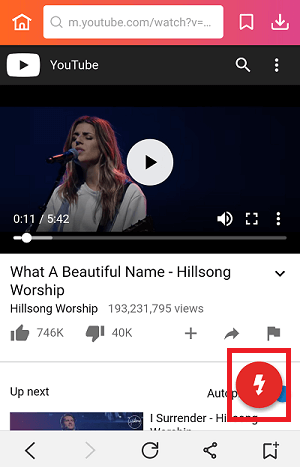 Step 3: Start the Download in InsTube
Choose the format you need in the pop-up page and then click on "Fast Download" button to start the download in InsTube.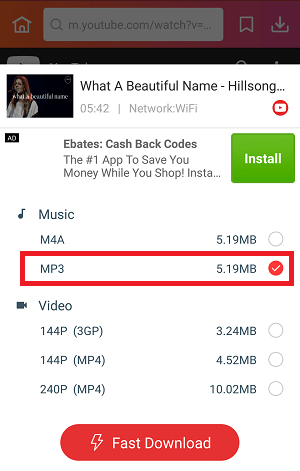 Step 4: Play the Downloaded Music in Your File
Find and enter the DOWNLOAD file by tapping on menu icon on the upper left corner, or enter it by clicking the download icon on the top right directly. Tap the green button and the Christian music will start to play.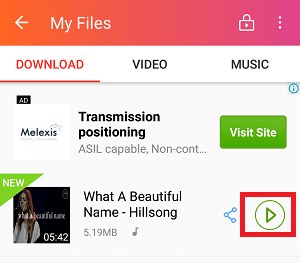 InsTube YouTube music downloader is a great place to stream YouTube Christian music since it provides great one-stop services for streaming, downloading and converting music. In addition, the 10x download speed and the various format it offers are also attractive.
Now get InsTube here to enjoy good YouTube Christian music. welcome to contact us on support@instube.com, and we'll help you solve any problems you encounter in the downloading process.
Read more: