Vadda Kalakaar is going to be released on 28th November 2018. With a very unique idea, Vadda Kalakaar is different from the mainstream movies.
The producer of this Punjabi movie, Mr. Satish Kautiyal, said that Vadda Kalakaar is a blend of romance, comedy and family relations, and its depiction in the modern cinema will make today's youth of Punjab know more about the old Punjabi culture and will also connect them to it.
If you want to know more about Punjabi culture, then Vadda Kalakaar is the one that you should not miss.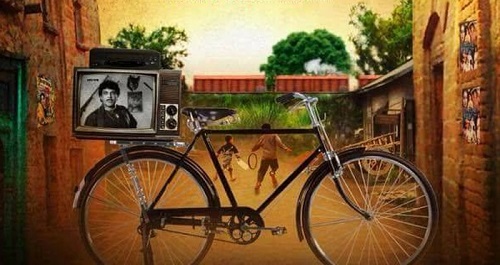 Vadda Kalakaar – Comedy, Drama, Romantic
Vadda Kalakaar Movie Review
The director of this movie - Mr. Kuldeep Kaushik, who has produced Naughty Jatts in 2013, told that Vadda Kalakaar is about the 90s culture, the time when the use of VCRs was at its peak.
The leading man Alfaaz is interested in the film industry and he wants to become a star. But he has to experience many frauds in his struggle to become an actor. His fight for fame is full of innumerable interesting incidents. Such an interesting movie, I bet you can enjoy a happy time from Vadda Kalakaar.
Vadda Kalakaar Movie Cast
Cast: Rupi Gill, Jassi Kaur, Alfaaz, Yograj Singh, B. N. Sharma, Nirmal Rishi
Rupi Gill played the female lead and made her movie debut in Vadda Kalakaar. She is a model and actress. She is famous as a model in the Punjabi music industry.
Many songs in which she appeared have been very popular, such as 'Taareyaan de des' (by Prabh Gill) and Diamond(by Gurnaam Bhullar).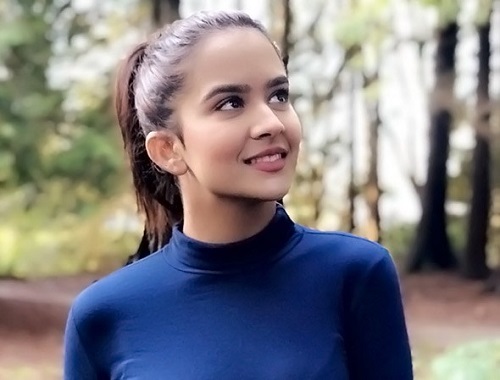 Alfaaz was the leading man and returned in this Punjabi movie. He is the famous Punjabi singer and actor. His Pollywood film debut is Jatt Airways (2013).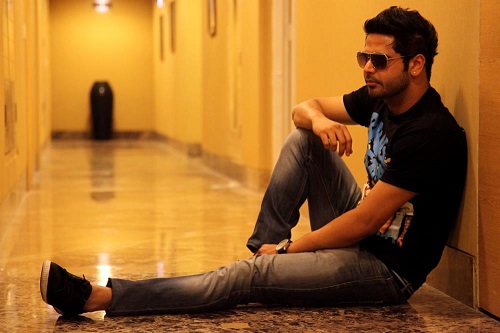 Here is Vadda Kalakaar movie trailer
Obviously, Vadda Kalakaar can be described as one of the most hotly-anticipated movies in 2018. Are you looking forward to watching this Punjabi movie now?
If you want to watch Vadda Kalakaar full movie, please follow us. We will share the Vadda Kalakaar movie link as soon as we can.
Explore More Punjabi Movies on InsTube
There is no doubt in saying that Punjabi movies are becoming more and more popular in recent years.
Many Punjabi films have been produced in Punjabi cinema, a number of which have received international recognition. Many actors and filmmakers have become famous in Punjabi films. And more and more movie fans and reviewers are happy with Punjabi movies now.
If you want to watch the latest Punjabi movies or trailers on your Android device, go and try InsTube.
Free and easy to use, it supports over 100 websites such as YouTube, Tumblr, Vevo, etc.

It is very safe and secure, so you can find and watch all your favorite films and trailers without worrying about any malware threats. Besides, you can enjoy your favorite movie songs with Instube.
See More:
Go ahead and explore some amazing Punjabi movies and trailers on InsTubeand let us know your experience in the comment.
You May Also Like: