Do you want to watch the upcoming Hindi political drama - The Accidental Prime Minister?
Have you heard the news that the official liquidator of the Bombay High Court directed the Censor Board not to release The Accidental Prime Minister movie?
The Accidental Prime Minister is gathering steam with every passing day.
Although this movie was in troubled waters before it was released, it has been a much-awaited political drama for the audience in 2019.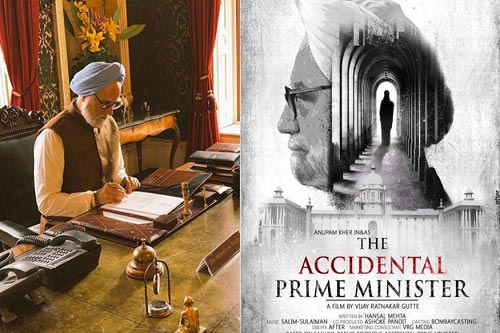 The Accidental Prime Minister – Biography, Drama
The Accidental Prime Minister Movie Plot
The Accidental Prime Minister is based on the book of the same name by Sanjaya Baru.
And it is a look at the UPA years of Indian politics.
The book alleges that Dr. Singh was never fully in control of his cabinet and the significant amount of power was wielded by then Congress president Sonia Gandhi.
He also alleges that Dr. Singh was completely subservient to her.
The movie revolves around the life of Manmohan Singh, the economist, and politician who served as the Prime Minister of India from 2004 to 2014 under the United Progressive Alliance.
Go to watch the movie, then you will agree that the movie is a 100% accurate depiction.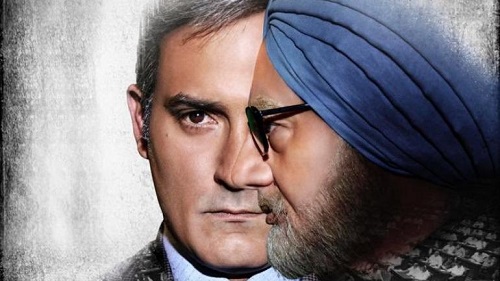 The Accidental Prime Minister Movie Cast
Cast: Anupam Kher, Akshaye Khanna, Suzanne Bernert, Aahana Kumra
Anupam Kher as Manmohan Singh, former Prime Minister.
"This is my life's best performance", the national award-winning actor tweeted.
He is an Indian actor and the former Chairman of Film and Television Institute of India.
He is the recipient of two National Film Awards and eight Filmfare Awards.
He has appeared in over 500 films in several languages and many plays.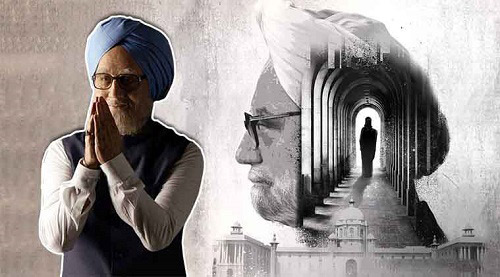 The Accidental Prime Minister Movie Trailer
The Accidental Prime Minister movie trailer has already garnered a lot of attention because of the uncanny resemblance that Anupam Kher's look has to Manmohan Singh's character.
Anupam Kher has stepped into the shoes of the former PM.
Are you looking forward to this political drama?
It is slated to hit the theatres on January 11, 2019.
If you want to watch The Accidental Prime Minister full movie, please stay tuned.
Explore More Hindi Movies on InsTube
Nowadays, Hindi movies have a huge fan following.
A lot of classic movies, such as Lagaan: Once Upon a Time in India, Gangs of Wasseypur, Dangal are critically acclaimed.
These movies are loved by audiences and critics alike.
Though, not every movie fan can get easy access to their favorite movies.
If you are looking for a powerful video downloader to watch and download Hindi movies on your Android device, InsTube video downloader app is highly recommended.
With an intuitive interface, it is free and easy to navigate.
It supports over 100 popular streaming websites such as YouTube, Facebook, Twitter, Hotstar, Voot.
Click the red button below and get the latest version of InsTube.

Without malware and virus threats, you can access InsTube safely.
Besides, the downloading speed is fast, and bulk download can be completed very quickly.
Besides, Bollywood movies, Tamil movies, Telugu movies, Malayalam movies, Punjabi movies, Bengali movies, Kannada movies, Marathi movies, Gujarati movies are available to download via InsTube.
In this way, you can enjoy as many good movies anytime and anywhere.
Now get started to install InsTube and share it with your friends.
If you have any question about InsTube, leave a comment down below, please.