Sarileru Neekevvaru full movie will hit the screen on 11 January 2020, during the Makara Sankranti or Maghi.
Before the theatrical release, Sarileru Neekevvaru has drawn attention from cinephiles of Tollywood superstars like Mahesh Babu, Rashmika Mandanna, Vijayashanti, Krishna, Prakash Raj.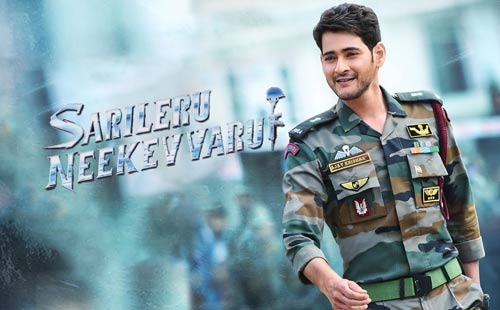 Plus, according to IMDb, Sarileru Neekevvaru is one of the most anticipated Indian movies this month.
So, if you are intrigued to see this action film, let's read on for more information about Sarileru Neekevvaru full movie.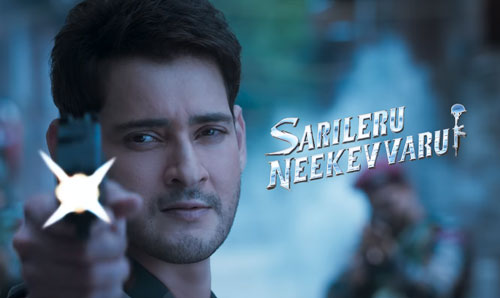 Quick Access:
Sarileru Neekevvaru (2020)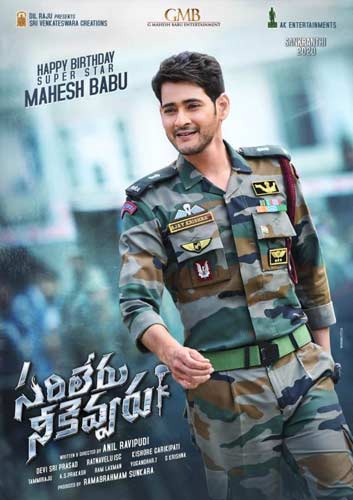 Check the basic info of this movie:
Original Title: Sarileru Neekevvaru
AKA: Nobody Can Match You
Genre: Action
Language: Telugu
Release Date: 11 January 2020
Run Time: 122 min
Director: Anil Ravipudi
Cast: Mahesh Babu, Rashmika Mandanna, Vijayashanti, Rama Krishna, Prakash Raj, Rajendra Prasad
Movie Review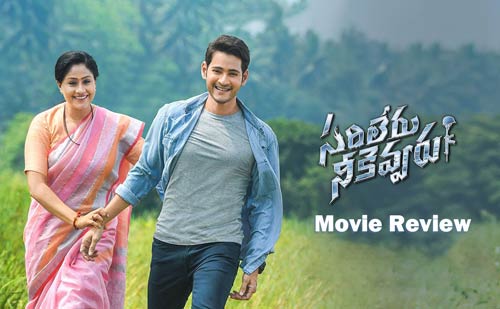 Directed by Anil Ravipudi and produced by AK Entertainments and GMB Entertainment, Sarileru Neekevvaru (2020) is an action movie about an Indian Army Major Ajay Krishna.
Synopsis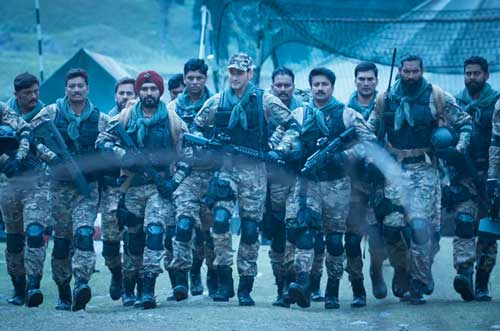 In the film, Ajay Krishna (Mahesh Babu) has to leave for Kurnool on a mission due to the deployment.
Not only does Ajay comes to the rescue of the family members of his comrade's, but he keeps the people safe and prevents the country from external threats.
Cast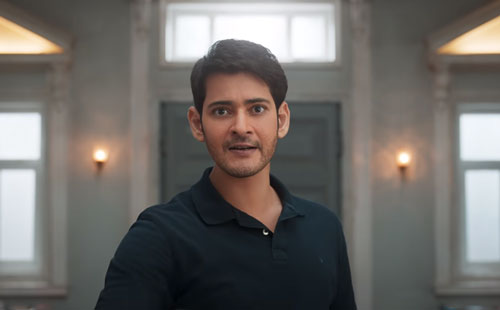 Mahesh Babu was so good in the scene according to the Sarileru Neekevvaru trailer. He portrayed the key role, Ajay Krishna in the movie.
As a Major in the Indian army, Ajay Krishna shows patriotism to the country. Also, he rouses our patriotic feelings.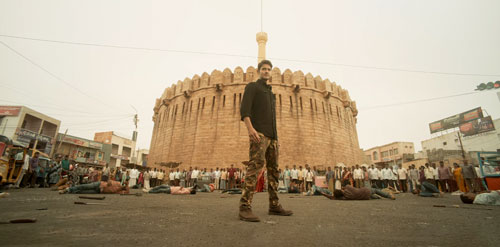 As the younger son of the veteran actor Rama Krishna, Mahesh Babu has scored some achievements with lots of commercially successful films.
What's more, his father Krishna will make his cameo appearance in this Telugu movie.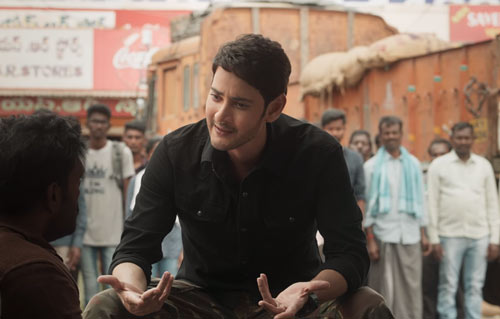 Besides Sarileru Neekevvaru (2020), Mahesh Babu has also appeared in recent super-hits like:
Main Cats:
Mahesh Babu
Rashmika Mandanna
Vijayashanti
Rama Krishna
Prakash Raj
Rajendra Prasad
Sarileru Neekevvaru Songs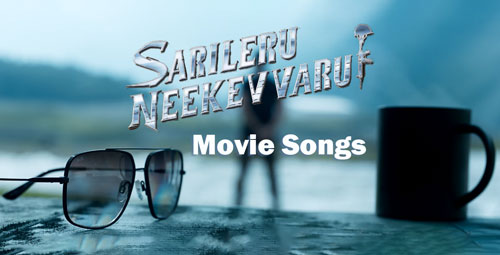 Sarileru Neekevvaru (2020) movie album includes 5 songs and all of them have been in singles released consecutively last December.
Plus, "He's So Cute" has received over 33 million visits on YouTube after its release on 16 December, while "Daang Daang" featured Tamannah Bhatia in its song video.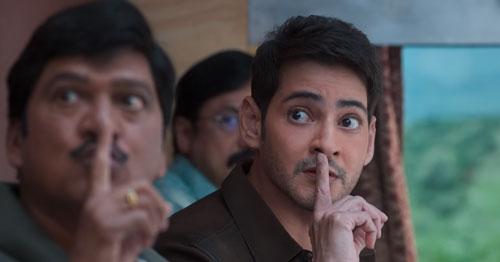 And here's a song list in Tamil version:
Sarileru Neekevvaru Movie Soundtracks
"Mind Block"
"Suryudivo Chandrudivo"
"He's So Cute"
"Sarileru Neekevvaru Anthem"
"Daang Daang"
You can enjoy the song videos with a YouTube video downloader app and listening to the Sarileru Neekevvaru songs as MP3 to save your data.
Watch Sarileru Neekevvaru Movie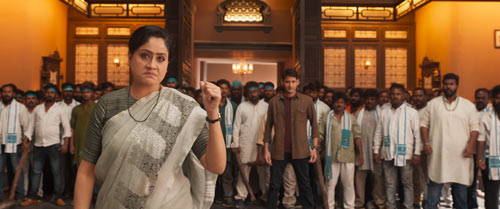 Sarileru Neekevvaru (2020) movie has been released recently, and you can book a ticket and go to a cinema to watch it. Thus, you can support your favorite Tollywood superstars.
Also, you can watch Sarileru Neekevvaru full movie online once it is released by the publisher. But to protect the movie copyright, it is better to download movies through legal video sites.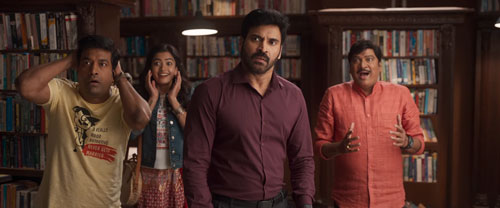 There are many good movie sites and apps for you to install on your phone or tablet. But you may not be happy with your Android phone full of various video apps.
What if a video app that features all the legal movie sites?
For example, InsTube.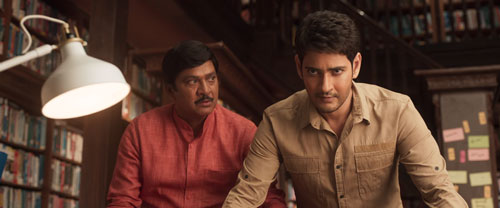 It integrates most of the popular video sites in a browser so that it is available to log in the sites in one place.
Then, you can save your Android storage and enjoy the songs or movies.
Fast download this all-in-one solution via the button:

As we all know, there are threats of movie leaked online on torrent sites. Don't refer to Sarileru Neekevvaru Telugu Full Movie Download from any copyright infringement sites.
Also, there are the search engines full of results with keywords like Sarileru Neekevvaru movie download, watch Sarileru Neekevvaru full movie online, Sarileru Neekevvaru full movie download in Telegu, and more.
But we still recommend you watch the movie at a local theatre or download it from sites with the copyright.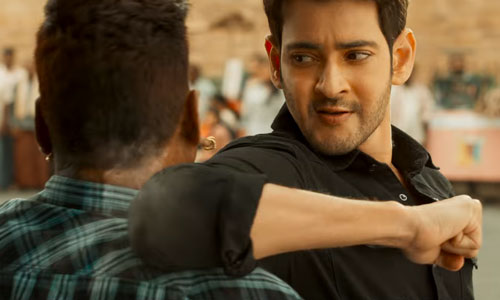 That's it.
This is all about Sarileru Neekevvaru Movie.
Share with your friends on Facebook if you like this post.
Read More: