Love Aaj Kal 2 full movie is theatrically released on Feb 14, Valentine's Day of 2020.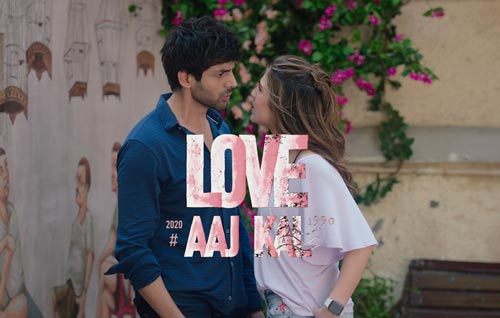 Starring Kartik Aaryan and Sara Ali Khan in the leading roles, Love Aaj Kal 2 is pertinent for the February day, especially for those falling in love.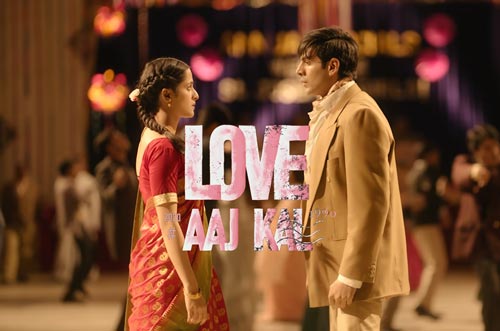 If you are interested in this romance movie and plan to watch it on this Love festival, then read on InsTube post for more about Love Aaj Kal 2 full movie.
Quick Access:
Love Aaj Kal 2 (2020)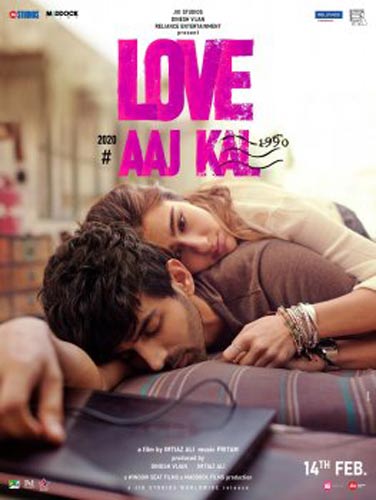 Check the basic info of this movie:
Original Title: Love Aaj Kal
AKA: Love Nowadays, Love Aaj Kal 2
Genre: Romance
Language: Hindi
Release Date: 14 February 2020
Run Time: 142 min
Director: Imtiaz Ali
Cast: Kartik Aaryan, Sara Ali Khan, Randeep Hooda
Movie Review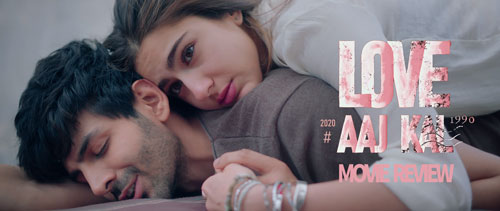 Actually, director Imtiaz Ali's Love Aaj Kal 2 (2020) movie is similar to his film in the same name in 2009. But different from Love Aaj Kal (2009), this Valentine's Day movie will tell us two love stories of two eras.
Plot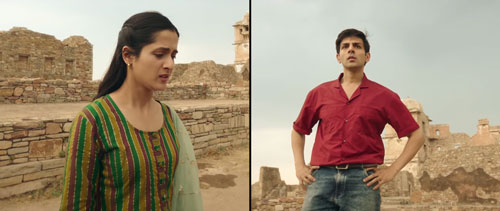 Love Aaj Kal 2 movie title means the "love of today and yesterday". And the film tells two couples' love stories with parallel scenes.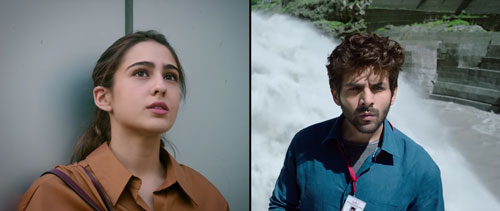 In the 1990 scene, Raghu (Kartik Aaryan/ Randeep Hooda) is pursuing Leena (Arushi Sharma) but has to face society restrictions, while in the 2020 scene, Zoe (Sara Ali Khan) is making choice between Veer (Kartik Aaryan)'s love and her career.
Cast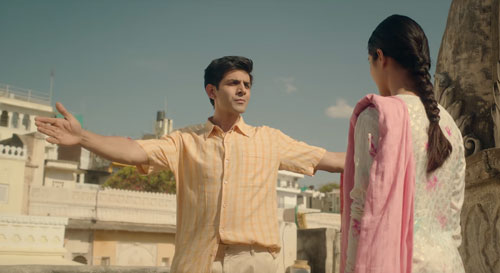 Kartik Aaryan played two roles in movie Love Aaj Kal 2: Raghu in 1990 and Veer in 2020.
The former is a young man in a small town, whose older version was acted by Randeep Hooda, while the latter is a geek who becomes a crazy stalker for Zoe.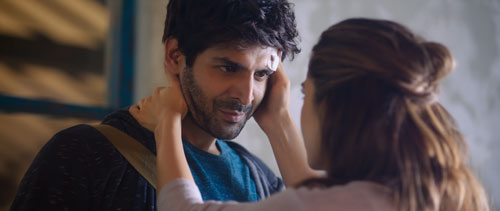 Aaryan has acted in many romance movies, and you may be familiar with his films, like:
Main Cast: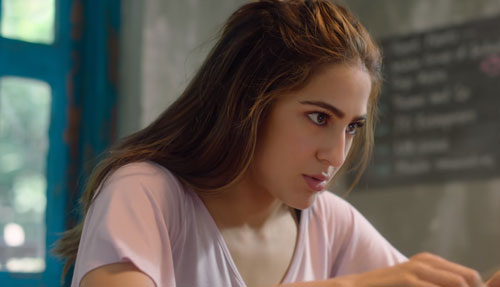 Kartik Aaryan as Veer/ young Raghu
Sara Ali Khan as Zoe
Randeep Hooda as old Raghu
Aarushi Sharma as Leena
Love Aaj Kal 2 Songs
Love Aaj Kal 2 (2020) movie album contains 4 songs. And here's a song list:
"Shayad"
"Haan Main Galat"
"Mehrama"
"Rahogi Meri"
You can enjoy the song videos or movie trailers with a YouTube video downloader app and listening to the Love Aaj Kal 2 songs as MP3 to save your data.
Watch Love Aaj Kal 2 Movie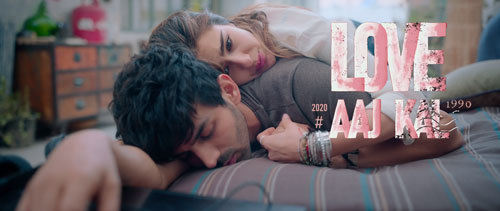 Love Aaj Kal 2 (2020) Hindi movie has been released, and you can book a ticket and watch it at a cinema.
Also, you can watch Love Aaj Kal full movie online once it is released by the publisher. But to protect the movie copyright, it is better to download movies through legal video sites.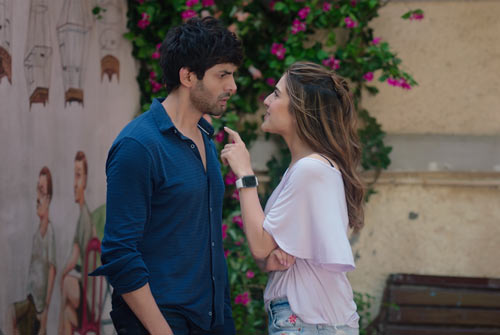 There are many good movie sites and apps for you to install on your phone or tablet. But you may not be happy with your Android phone full of various video apps.
What if a video app that features all the legal movie sites?
For example, InsTube.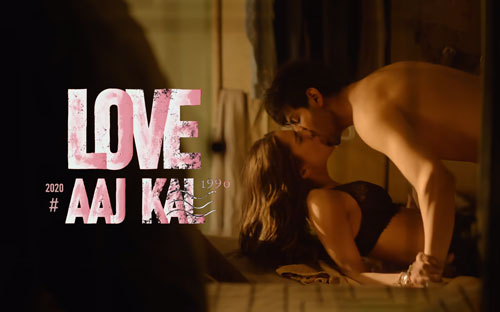 It integrates most of the popular video sites in a browser so that it is available to log in the sites in one place.
Then, you can save your Android storage and enjoy the trailers, songs or movies.
Fast download this all-in-one solution via the button:

As we all know, there are threats of movie leaked online on torrent sites. Don't refer to Love Aaj Kal Hindi Full Movie Download from any copyright infringement sites.
Also, there are the search engines full of results with keywords like Love Aaj Kal movie HD 720p download, watch Love Aaj Kal full movie online, Love Aaj Kal full movie download in Hindi, and more.
But we still recommend you watch the movie at a local theatre or download it from sites with the copyright. If we do not download leaked movies, then piracy sites may gradually decrease the latest Love Aaj Kal 2 movie download.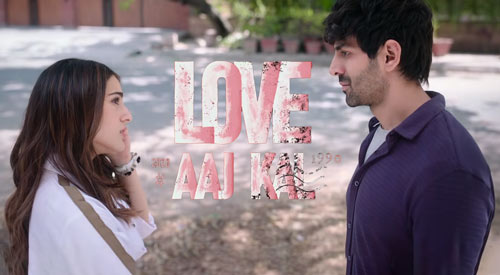 That's it.
This is all about Love Aaj Kal 2 Movie.
Share with your friends on Facebook if you like this post.
Read More: