What is the top way to download podcasts and audios from AudioBoom?
How can we download the videos or music from websites like SoundCloud or Instagram?
It is quite inconsiderate and inconvenient to install so many video or music apps on our device. At this time, a downloader that supports all those sites is more useful to download AudioBoom podcasts and audios.
What's the Top Way to Download AudioBoom Podcast and Audio?
AudioBoom is a tool through which you can watch and create your own audios and podcasts. You can find tons of content there.
If you often watch videos from websites like YouTube, AudioBoom, Facebook, Vimeo etc., then this video and music downloader APK is a great choice for you.
It is not necessary to install all those apps since you can find all of them in one app: InsTube.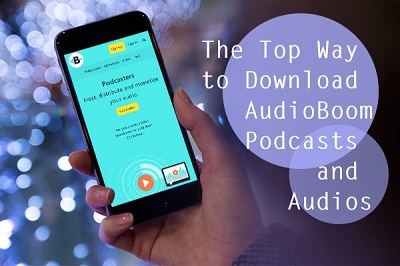 InsTube is superior to many downloaders in its high speed, multiple formats, and privacy protection, etc. As we can say, it brings the greatest downloading experiences to users.
For example, you can set a number of maximum simultaneous download tasks (1-10) in InsTube, and this app allows you to hide the videos or music you want to keep private.
A combination of these factors makes InsTube a great choice to download AudioBoom podcasts and audios.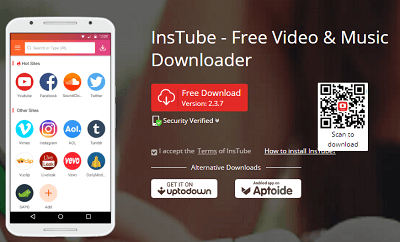 How to Download AudioBoom Podcasts and Audios
Step 1: Install InsTube
Install InsTube to your Android. You can download and install it from popular app stores like Download.com or Uptodown.com directly, or you can directly download this app via the button below:

Step 2: Search and Download Podcasts and Audios in AudioBoom
Find the AudioBoom icon on the homepage of InsTube and then tap on that icon to enter AudioBoom.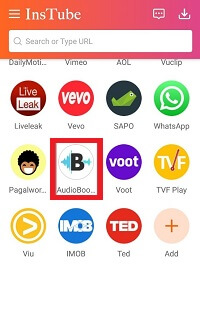 Step 3: Find the Podcast or Audio
Find the audios or podcasts you want to download by entering the name or the keywords. If you don't have a target, you can also look through the popular and featured podcasts on Audioboom's homepage and then tap on the one you want to download.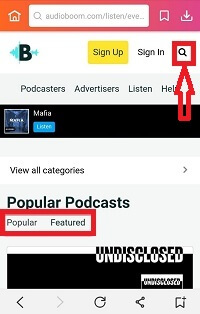 Step 4: Tap on the Download Icon to Start Download
When you open the audio or podcast, a red download button will show on the bottom right corner of your screen. Tap on that button.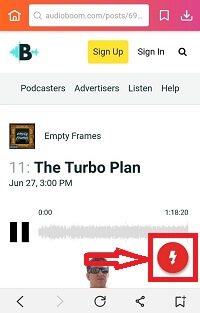 Step 5: Choose the Format
Then, a page will pop up reminding you to choose the format. Choose the one you need and start "Fast Download".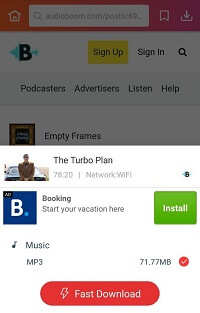 Step 6: Check the Download
Tap on the download icon on the upper right corner or tap on the menu icon to enter the DOWNLOAD file, on which you can find the downloaded audio or podcast. Click the green icon and the audio will start to play.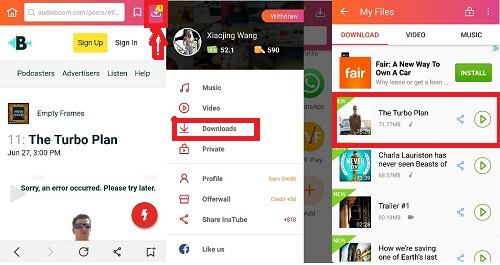 So, if you are looking for an app that offers tons of videos, or if you are looking for a way to download those videos, get InsTube here to do that. You can download your favorite AudioBoom podcasts and audios. Actually, you can download any video & music from 40+websites like YouTube, Facebook, Twitter, Instagram, etc.
Now, start to enjoy your AudioBoom audio and podcast. Welcome to contact us via support@instube.com if you have any problems.
More Videos: