Shadaa movie is one of the highest-grossing Punjabi films. After hitting the screen on 21 June 2019, "Shadaa movie download" became the frequent searching word. Plus, the romantic-comedy received positive reviews.
Starring Diljit Dosanjh and Neeru Bajwa in the pivotal roles, Shadaa (2019) movie got directed by Jagdeep Sidhu, who also directed Qismat (2018)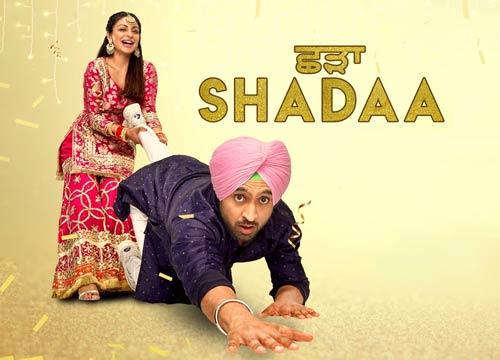 Shadaa full movie is about a bachelor falling in love with a girl who does not want to get married.
If you want a laughing-out-loud weekend, InsTube Movie will tell more about Shadaa full movie download, songs, cast, and more.
Content:
Shadaa (2019)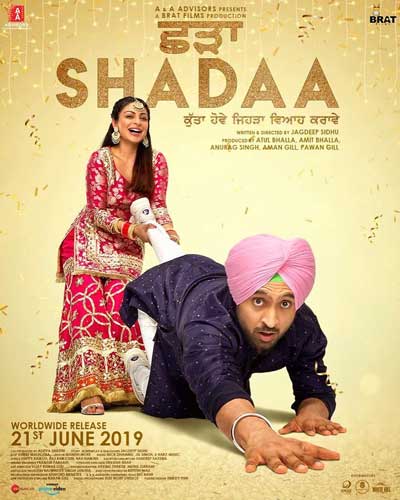 The following is some basic info of the film:
Original Title: Shadaa
AKA: Bachelor
Language: Punjabi
Genre: Comedy, Music, Romance
Release Date: 21 June 2019
Runtime: 128 min
Director: Jagdeep Sidhu
Cast: Diljit Dosanjh, Neeru Bajwa, Sonam Bajwa
Now, let's see more details:
Movie Review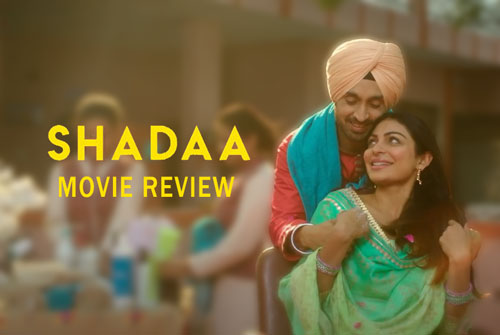 The word "shadaa" means "bachelor" in the Punjabi language. So, Shadaa full movie is about a bachelor and his life. Though the main characters show an attitude of anti-marriage, in fact, both of them want to find the right person for their life.
The Punjabi comedy can make you roll on the floor laughing when it comes to the rooster scene. Due to the tight plot script and the decent editing, Shadaa (2019) movie has made a buzz and earned a box office of ₹52.75 crore around the world.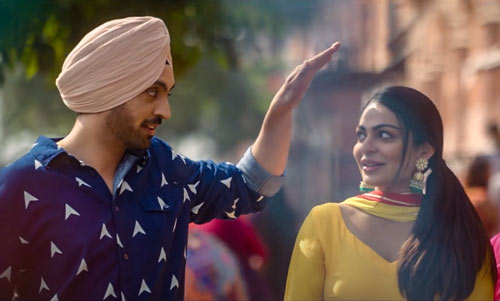 As an effort of director Jagdeep Sidhu, Shadaa Punjabi movie made Diljit and Neeru reunite and share the same screen after their Sardaar Jiin 2015. The on-screen couple also teamed up in Jatt & Juliet 2 in 2013.
Next, let's check more of Shadaa full movie:
Plot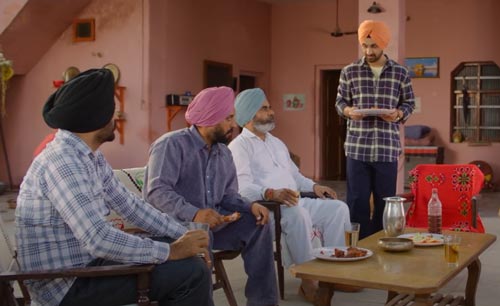 Chadta (Diljit Dosanjh) is a village young man around the age of marriage. His family always presses him and hurries him into getting married to some girl. But Chadta has not met his dream girl after several failed blind dates.
One day, Chadta meets Vanjhali (Neeru Bajwa) at someone's wedding. Vanjhali is a young girl growing up in a rich family. Chadta falls for her at first sight and believes Vanjhali is the perfect match.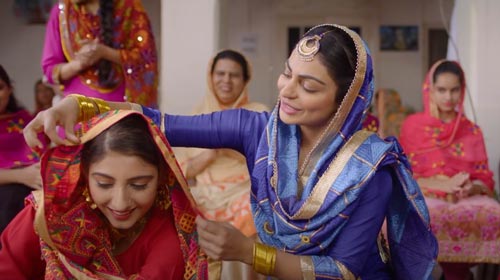 After that, due to their working relationship, Chadta always approaches Vanjhali when they are working together.
As a rural bachelor bordering on 30 years of age, Chadta longs to marry Vanjhali. But Chadta dear not to express his feeling to her because of Vanjhali's rough disdain towards his rustic and coarse manners. Later, he even learns that 31-year-old Vanjhali rejects any forced marriage.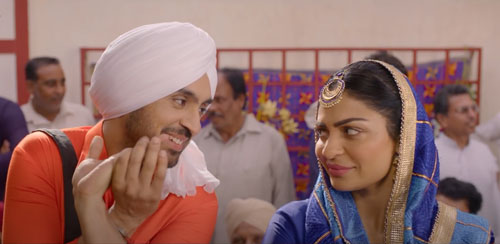 Soon, Vanjhali decides to marry Bagh Singh (Jagjeet Sandhu), a man who covets her big house. But when knowing Vanjhali's relationship with Chadta, Bagh cancels the wedding, which brings disgrace on Vanjhali's family.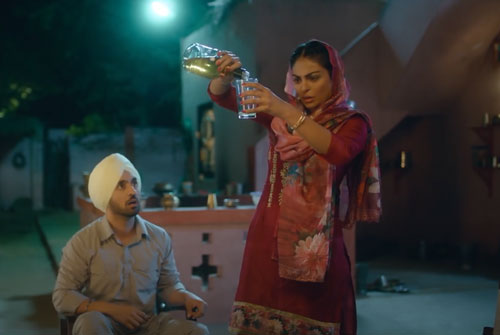 So, Vanjhali's parents forced her to marry Chadta. On the other hand, Chadta pretends not to want a marriage even though he loves Vanjhali.
Then, at their wedding, Vanjhali is missing.
Where is Vanjhali?
Will Chadta and Vanjhali be together?
Similar Movies:
Cast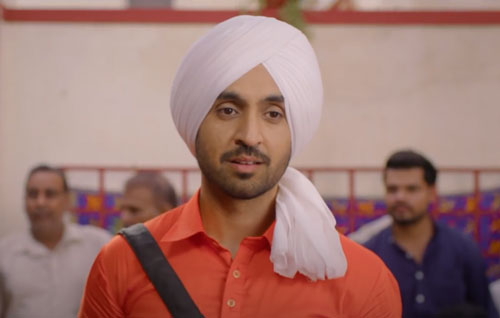 Diljit Dosanjh was roped in the leading man, Chadta, in Shadaa (2019) Punjabi movie. In the film, Chadta is a bachelor looking for the best match as his wife. But when meeting Vanjhali, he is afraid of marrying her; even the families agree to the marriage. They do not want to marry in haste unless they identify that both fall for each other.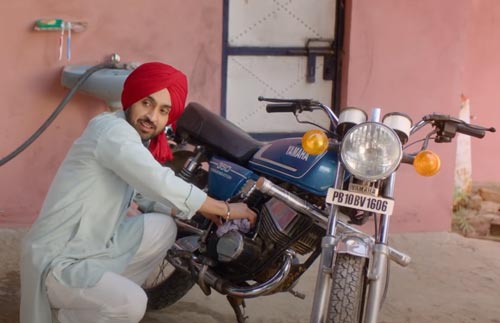 The film was made to inspire the audiences to think more about modern marriage. And Diljit Dosanjh and Neeru Bajwa did a good job to manage it.
Besides Shadaa Punjabi movie, Diljit Dosanjh also appeared in some Hindi super-hits, such as
The main cast: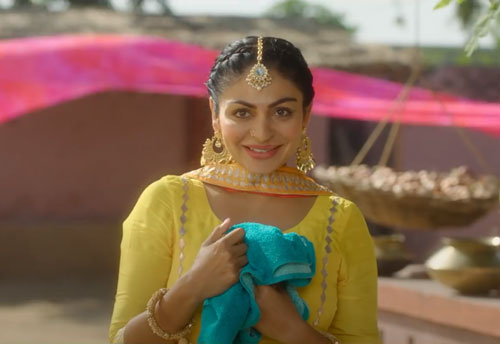 Diljit Dosanjh - Chadta
Neeru Bajwa - Vanjhali
Jagjeet Sandhu - Baagh Singh
Anita Devgan - Chadta's mother
Hardeep Gill - Chadta's father
Gurpreet Bhangu - Chadta's Taayi
Prince Kanwaljit Singh - Chadta's cousin
Shadaa Songs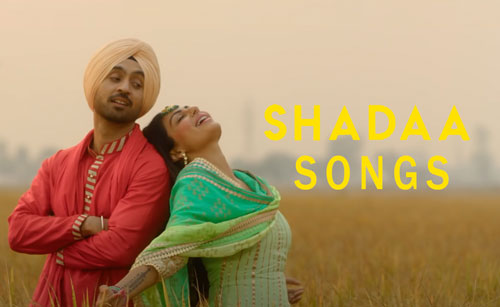 The movie album for Shadaa (2019) contains 6 soundtracks. Diljit Dosanjh gave voice to 5 of the songs, while Sonam Bajwa made a guest appearance in the music video of the song "Tommy".
Shadaa Songs List:
"Shadaa (Title Song)"
"Mehndi"
"Tommy"
"Expensive"
"Mehfil"
"Mor"
Note: You can get Shadaa songs download in MP3 from YouTube with a YouTube video downloader app.
Shadaa Movie Download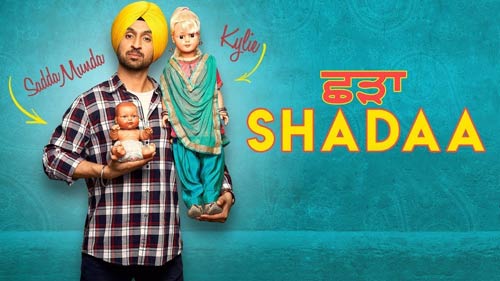 To protect the movie copyright, we recommend you to online watch Shadaa full movie or download it via movie sites with the copyright.
Due to the COVID-19 epidemic, many OTT platforms have allowed the latest movie streaming, such as Zee5, Hotstar, Amazon Prime Video, etc. And Shadaa Punjabi movie got its digital release on Amazon Prime Video.
But how should we download Shadaa movie in Punjabi, Telugu, Hindi, or other dubbed languages?
How to Download the Movie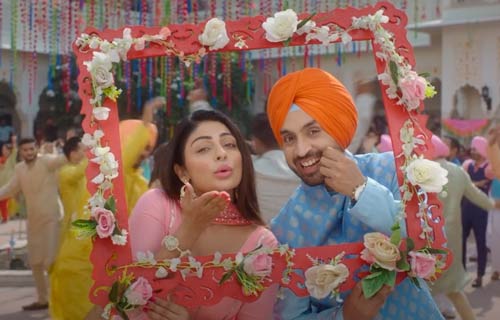 Well, Shadaa Online Full Movie Watch or Trailer Download is available on many movie sites. But you may not want your Android phone to be installed with various video apps.
Then, why not try an all-in-one solution?
What if a movie video downloader app that features all the legal movie sites? For example, InsTube.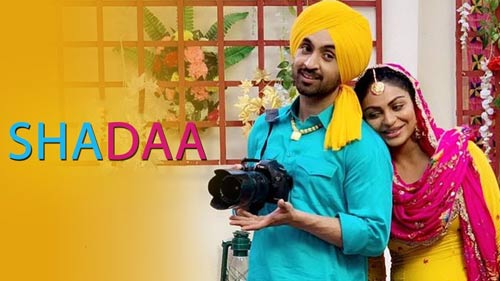 Shadaa Movie Download in Punjabi [HD]

It is a FREE video downloader app featuring a browser directly connected to 100+ movie sites.
So, you can Download Shadaa 2019 Full Movie in HD 720p from legit sites: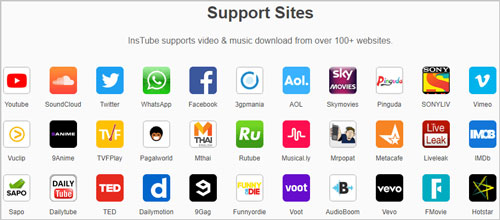 Note: Don't refer to Shadaa Full Movie Download from any copyright infringement site.
As we all know, there are threats to movie leaked online on torrent sites, such as
Filmywap
Filmyzilla
TamilRockers
PagalWorld
Bolly4u
Mkv Movies King
Openload
MovieZ
Dailymotion
Torrentz2
…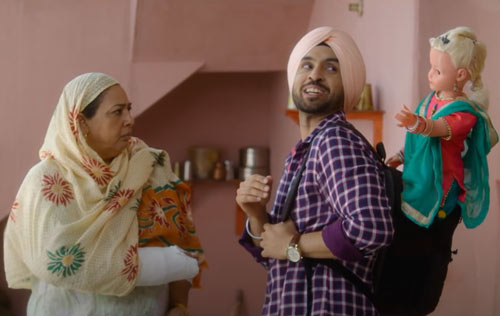 Also, there are the search engines full of results with keywords like Shadaa Movie Download in Punjabi, Shadaa Full Movie Dailymotion, Shadaa Punjabi Movie Download Filmywap, Shadaa Punjabi Movie Watch Online, and more.
But we still recommend you watch the movie at a local theatre or download it from sites with the copyright. If we do not download leaked movies, then piracy sites may gradually decrease Shadaa movie download.
That's it.
This is all about Shadaa Movie Download.
Share with your friends on Facebook if you like this post.
Read More: