Kanchana full movie got its premiere on 22 July 2011. As one of director Raghava Lawrence's Kollywood super-hits, this Tamil comedy-horror became a big commercial success at the box office after the release.
After that, Kanchana (2011) got many remakes, including the Bollywood superstar, Akshay Kumar's latest Laxmii (2020).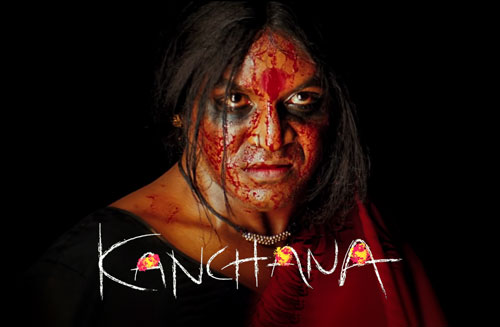 Raghava Lawrence also essayed the protagonist in the Tamil film, while Sarath Kumar, Lakshmi Rai, and Kovai Sarala were roped in the supporting roles.
As one of the Muni film sequels, Muni 2: Kanchana full movie tells a story of how a man helps a ghost take revenge on the villains.
So, if you are intrigued to watch this Tamil comedy-horror, InsTube Movie will tell more about Kanchana full movie download, songs, cast, and more.
Content:
Kanchana (2011)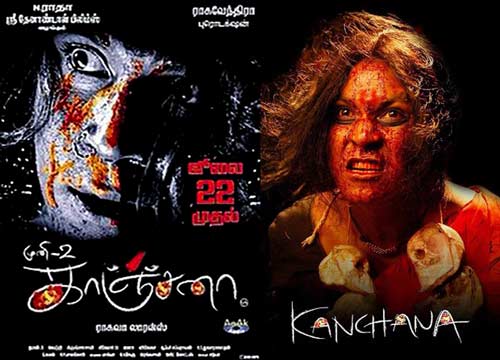 The following is some basic info about the film:
Original Title: Kanchana
AKA: Muni 2: Kanchana, Kanchana: Muni 2, Muni - 2
Genre: Comedy, Horror
Language: Tamil, Telugu
Release Date: 22 July 2011
Runtime: 170 min
IMDb: 6.5/ 10
Box Office: ₹165 crore
Director: Raghava Lawrence
Cast: Raghava Lawrence, Sarath Kumar, Lakshmi Rai
Now, let's see more details:
Movie Review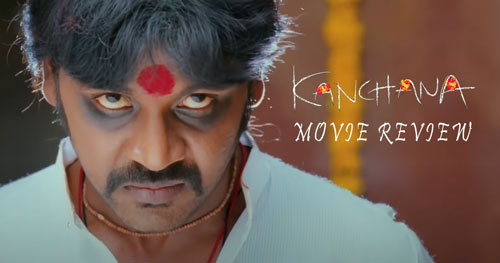 Muni Film Series
Kanchana (2011) is one of the installments of the Muni series. Inspired by Chandramukhi (2005) Tamil movie, Raghava Lawrence made comedy-horror a trending and directed four Tamil films for the Muni franchise:
Muni (2007)
Muni 2: Kanchana (2011)
Muni 3: Kanchana 2 (2015)
Muni 4: Kanchana 3 (2019)
In actuality, all the four films share a similar storyline: The leading character gets possessed by a spirit and helps the ghost retaliate against a villain.
Plus, Raghava Lawrence also remade Muni 2 into a Hindi version starred Akshay Kumar, aka Laxmii (2020).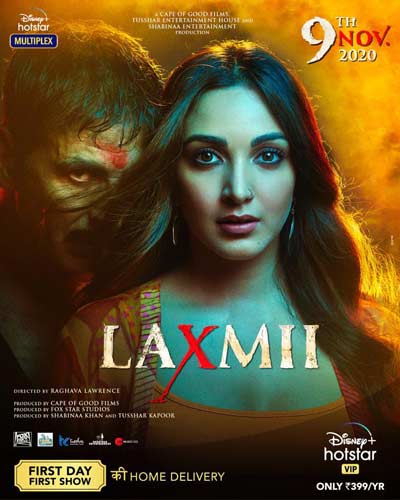 Remakes of Kanchana
Muni 2: Kanchana (2011) became a big success at the box office after its release. And after that, the movie got several remakes in different languages:
Kalpana (2012) - Kannada
Maya (2016) - Sinhala
Laxmii (2020) - Hindi
Next, let's check the plot of Kanchana full movie:
Plot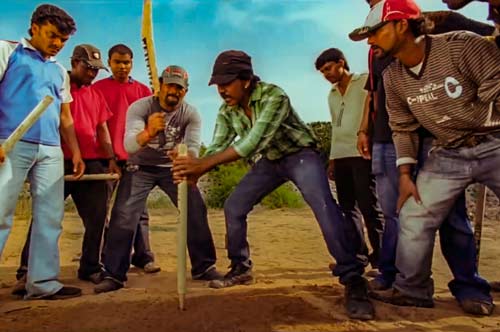 Raghava (Raghava Lawrence) is a man like playing cricket. But he is also a coward scared of ghosts. So, he often backs home before dark no matter how others persuade him to continue the match.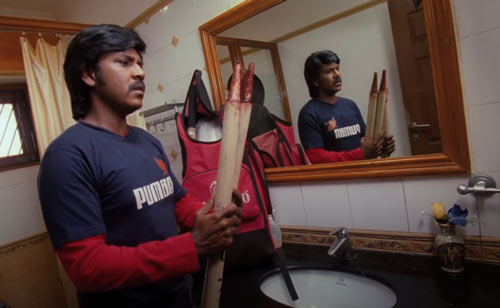 One day, things go eerie with Raghava and his family. He and his friend have to play cricket on a bizarre ground because their regular playing area has been occupied. But Raghava does not notice that his stumps got stained with a body buried in the ground. Then, he takes the stumps home and his house becomes haunted.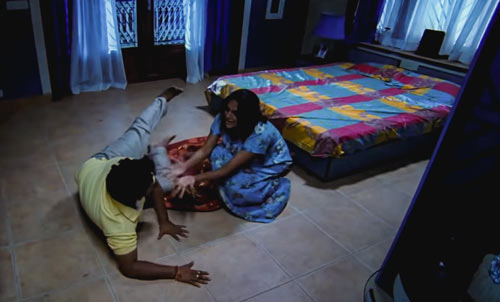 Raghava's mother (Kovai Sarala) turns to priests for help but fails to drive the ghost away. Instead, the ghost possesses Raghava and makes the family's life chaotic.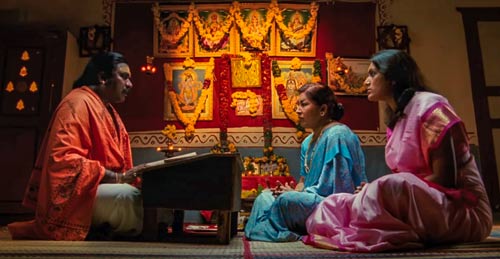 The spirit, named Kanchana (Sarath Kumar), has been a transgender before death. And under Kanchana's control, Raghava becomes effeminate. He starts behaving like a woman.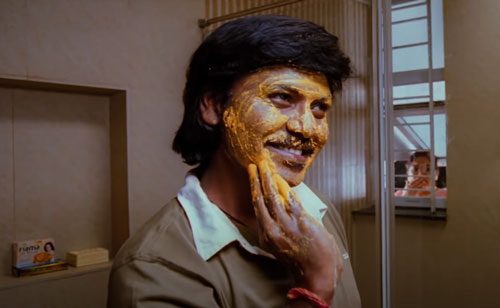 Even, the family finds another two ghosts possess Raghava. So, the family has to find some way to trap the spirits and save Raghava.
However, when they are about to trap Kanchana, she starts telling her tragic story. Finally, touched by Kanchana's story, Raghava allows the spirit possession again.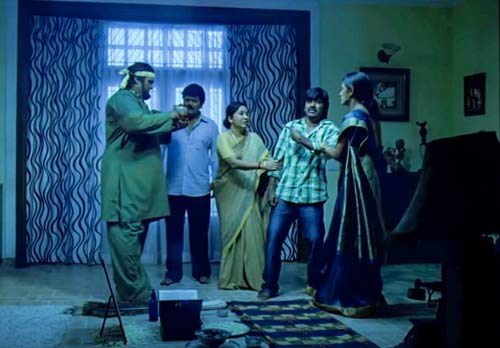 What is the story of the three ghosts?
Why does Raghava agree to get possessed by Kanchana again?
Similar Movies:
Cast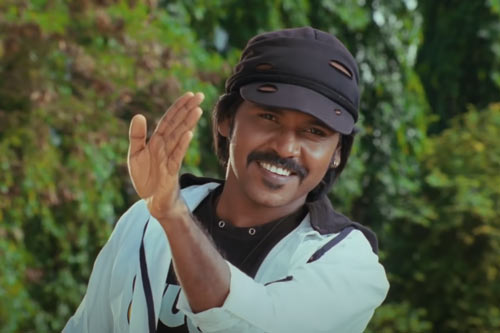 Director Raghava Lawrence acted as the leading role, Raghava, and made the Kanchana (2011) Tamil movie. What made the audience impressed is that Lawrence also played another complex character, a transgender with a woman's voice.
In the film, Raghava learns about how Kanchana was killed and decides to help her avenge her family's murder on the culprit, MLA Shankar.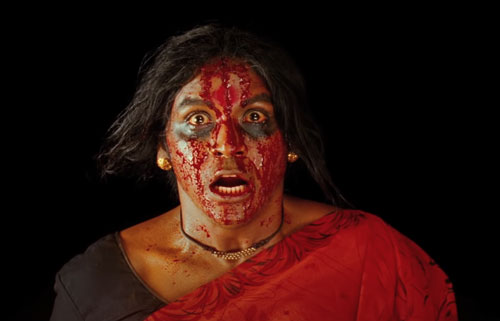 Usually, it is challenging to portray a dual role in great contrast. But Lawrence managed it. Plus, he is also the director and lyrist of the movie and the film song. So, these are clues to Lawrence's passion for film.
Besides, he is also the director for another four sequels of the Muni series and the latest Hindi remake, Laxmmi Bomb (2020).
The main cast: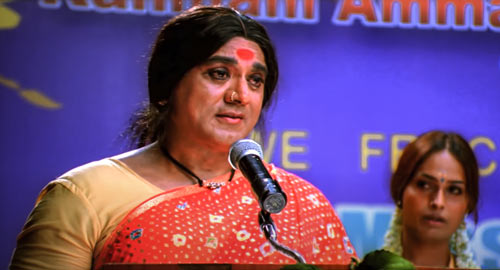 Raghava Lawrence - Raghava / Kanchana
Sarath Kumar - Kanchana
Lakshmi Rai - Priya
Kovai Sarala - Raghava's mother
Devadarshini - Kamakshi (Raghava's sister-in-law)
Sriman - Raghava's brother
Devan - MLA Shankar
Babu Antony - Bhai
Priya - Krishna/ Geetha (Kanchana's adopted daughter)
Manobala - Fake Priest
Mayilsamy - Fake Priest
Kanchana Songs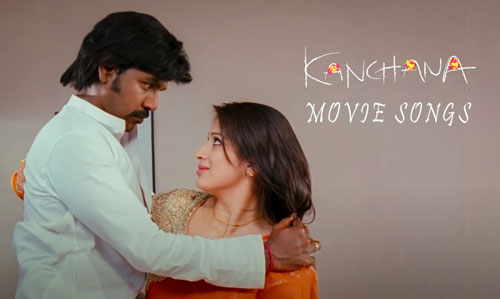 The movie album for Kanchana (2016) contains 6 soundtracks. Director Raghava Lawrence and Viveka penned the lyrics, while S. Thaman composed the music. The latter also composed music for one of the Muni film series, aka Muni 4: Kanchana 3 (2019).
Kanchana Songs List:
"Nillu Nillu Nillu Nillu"
"Sangili Bungili"
"Karuppu Perazaga"
"Kodiavanin Kadhaya"
Note: You can get Kanchana songs download in MP3 from YouTube with a YouTube video downloader app.
Kanchana Full Movie Download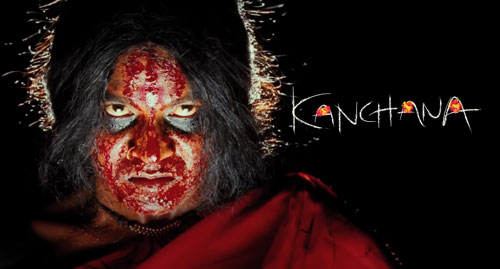 To protect the movie copyright, we recommend you to online watch Kanchana full movie or download it via movie sites with the copyright.
Due to the COVID-19 epidemic, many OTT platforms have allowed the latest movie streaming, such as Zee5, Hotstar, Netflix, Amazon Prime Video, etc. And Kanchana Tamil full movie online MP4 is also available on the OTT streaming sites.
But how should we download Kanchana movie in Tamil, Telugu, or other dubbed languages?
How to Download the Movie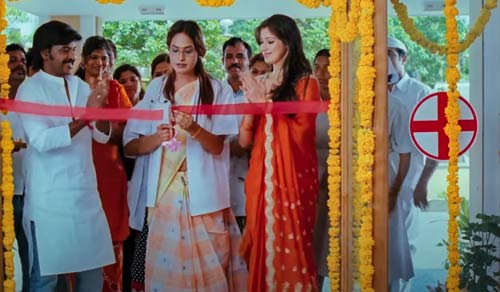 Well, Kanchana Full Movie Watch online or trailer MP4 free download is available on many movie sites. But you may not want your Android phone to be installed with various video apps.
Then, why not try an all-in-one solution?
What if a movie video downloader app that features all the legal movie sites? For example, InsTube.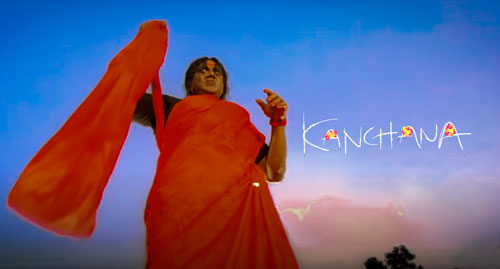 Kanchana Movie Download in Tamil, Telugu [HD]

It is a FREE video downloader app featuring a browser directly connected to 100+ movie sites.
So, you can Download Kanchana 2011 Full Movie in HD 720p from legit sites: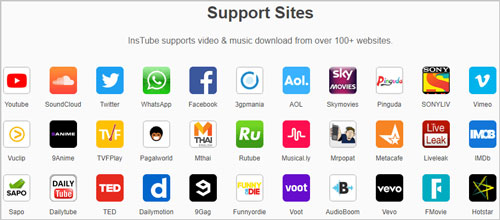 Note: Don't refer to Kanchana Full Movie Tamil Download from any copyright infringement site.
As we all know, there are threats to movie leaked online on torrent sites, such as
Filmywap
Filmyzilla
TamilRockers
Movierulz
PagalWorld
Bolly4u
uTorrent
Mkv Movies King
Openload
MovieZ
Dailymotion
Torrentz2
…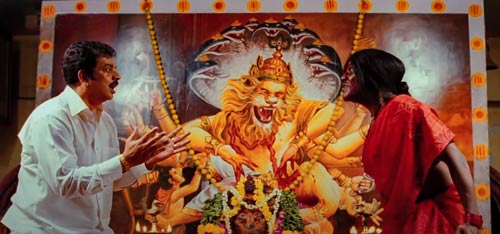 Also, there are search engines full of results with keywords like Kanchana Full Movie Download in Hindi 720p, Kanchana 3 Full Movie Download, Kanchana Muni 2 Full Movie Watch Online Tamilrockers, Kanchana 2 Torrent, Muni Movies, and more.
But we still recommend you watch the movie at a local theatre or download it from sites with the copyright. If we do not download leaked movies, then piracy sites may gradually decrease Kanchana: Muni 2 movie download.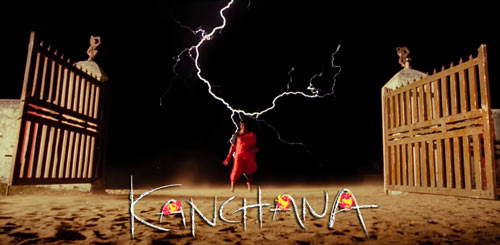 That's it.
This is all about Kanchana Full Movie Download.
Share with your friends on Facebook if you like this post.
Read More: