Before the beginning of the New Year, we will bring to you some of the best Bollywood movies 2018.
2018 was an excellent year for movies.
The content-driven movies are always loved by audiences.
For example,
"Andhadhun" won high praise from the critics.
If you are a movie buff, here are some of the best Bollywood movies 2018.
You can thank us, later.
The Best Bollywood Movies 2018 You Need to Watch
Here is the guide to the best Bollywood movies 2018 that are really worth your time.
Nothing works better than a strong surprise - and this black comedy crime thriller movie was packed with glorious ones.
The humor stayed dark, deadly decisions were made drily, and morality dared not stand in the way of intoxicating storytelling.
Breathlessness rarely feels this good.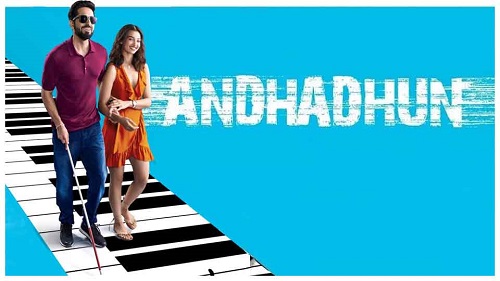 In the small town of Chanderi, the menfolk live in fear of an evil spirit named "Stree" who abducts men in the night.
Based on the urban legend of "Nale Ba" that went viral in Karnataka in the 1990s
It features a young middle-class man insecure about his own progressiveness.
And the movie is set realistically in a society that looked at an expectant husband and an expectant wife through very different lenses of judgment.
It is a joyous film that will allow families to laugh together at topics considered off-color, and all its hullaballoo is born out of a poem.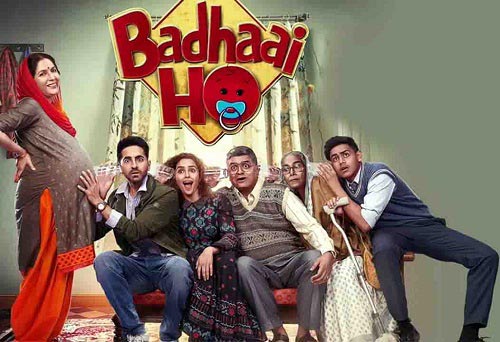 The film follows the life of Bollywood actor Sanjay Dutt:
His addiction with drugs, arrest for alleged association with the 1993 Bombay bombings, relationship with his father, comeback in the industry, the eventual drop of charges from Bombay blasts, and release after completing his jail term.
Ranbir Kapoor stars as Dutt.
A look at India's second confidential nuclear test series at Pokhran led by Dr. APJ Abdul Kalam, during the time of PM Atal Bihari Vajpayee's tenure.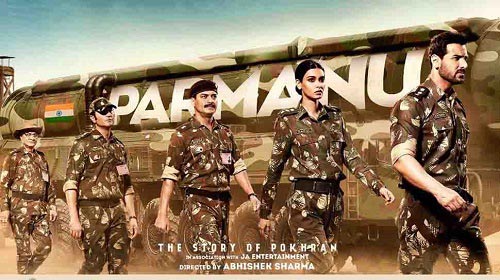 Upon realizing the extent to which women are affected by their menses, a man sets out to create a sanitary pad machine and to provide inexpensive sanitary pads to the women of rural India.
The journey of a man who was instrumental in making India win its first Olympic gold medal as a free nation.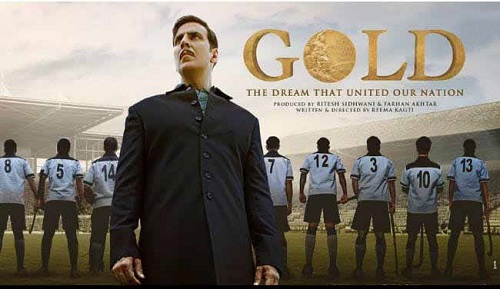 The film is an adaptation of Harinder Sikka's 2008 novel Calling Sehmat, a true account of an Indian Research and Analysis Wing (RAW) agent.
The leading role, upon her father's request, is married into a Pakistani family of military officials to relay information to India, prior to the Indo-Pakistani War of 1971.
Director Shoojit Sircar and writer Juhi Chaturvedi crafted a touching film about an irresponsible drifter.
The young man - by chance - chooses to take on the responsibility of a wounded colleague.
It is a gentle, lyrical film about how the way the very act of feeling, of choosing to care, allows each of us to grow.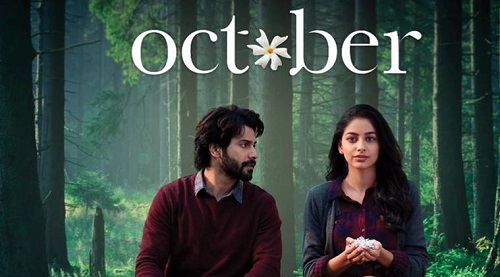 The film is inspired by the real life income-tax raid conducted by the officers of the Income Tax Department under the leadership of a courageous and upright Indian Revenue Service officer in the 1980s.
Two friends and a chirpy teenager take a road trip from Bangalore to Kochi.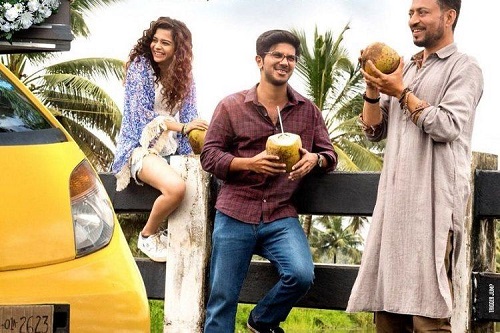 It is an Indian adaptation of Brad Cohen's autobiography Front of the Class: How Tourette Syndrome Made Me the Teacher I Never Had.
Hichki stars Rani Mukerji in the lead role of an aspiring teacher having Tourette syndrome, who must prove herself by educating a group of underprivileged students.
13. Mukkabaaz
A politically potent jab from Anurag Kashyap,Mukkabaaz is a boxing film that - like all the best boxing films - is about much more than the squared circle.
This particular concoction is about bigotry, race riots, casteism, segregation, mob violence, the inefficient power structure in sports administration, and one helluva love story.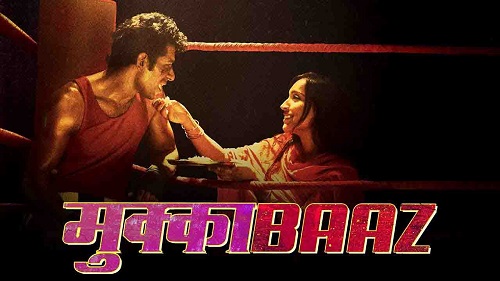 102 Not Out is a 2018 comedy-drama film, with legendary actor Amitabh Bachchan playing a 102-year-old wanting to break the oldest-man-alive record.
Another Bollywood legend Rishi Kapoor plays his sad and grumpy 75-year-old son.
15. Bhavesh Joshi Superhero
The origin story of Bhavesh Joshi, an Indian superhero, who sets out to fulfill his slain friend's wish to clean.
And he reform the country, by training himself to fight and wearing a mask.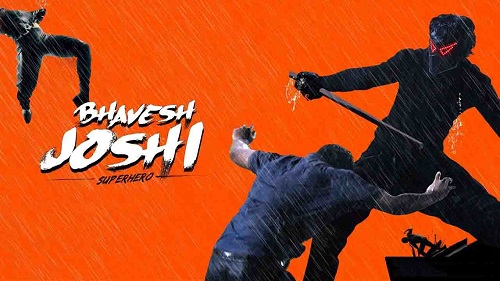 Soorma is the story of the triumph of the human spirit.
The movie is about a player, who made headlines for his miraculous comeback after facing a near death experience through sheer determination, hard work and unrelenting passion for the sport.
Individually, Sanjay and Karina don't earn enough to be able to buy a home, so they enter into a marriage of convenience.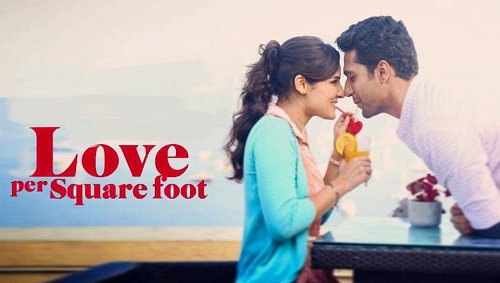 18. Laila Majnu
There is a soothing timelessness to this telling of the classic romance - written by Imtiaz Ali - where the film sticks to the basics and still bowls us over. Much like love.
19. Manto
Nandita Das took some of Saadat Hasan Manto's best known (and most infamous) short stories.
It wove Manto's own life and legend through them, persistently blurring the line between reality and the written word.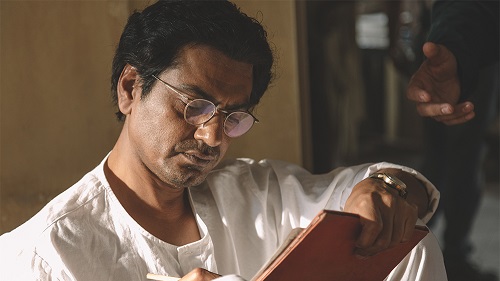 20. Mohalla Assi
The film is loosely based on Dr. Kashi Nath Singh's popular Hindi novel Kashi Ka Assi.
It is a satire on the commercialization of the pilgrimage city, and fake gurus who lure the foreign tourists.
Also starring Ravi Kishen and Sakshi Tanwar, the film is set in the post-independence period.
21. Pataakha
Vishal Bhardwaj took a delicious six-page short story by Charan Singh Pathik.
He folded in some metaphors, added swearwords straight out of fairy tales, and threw in a Shakespearian Iago to make this unexpected little sparkler
It is a film about two sisters who live to strangle one another.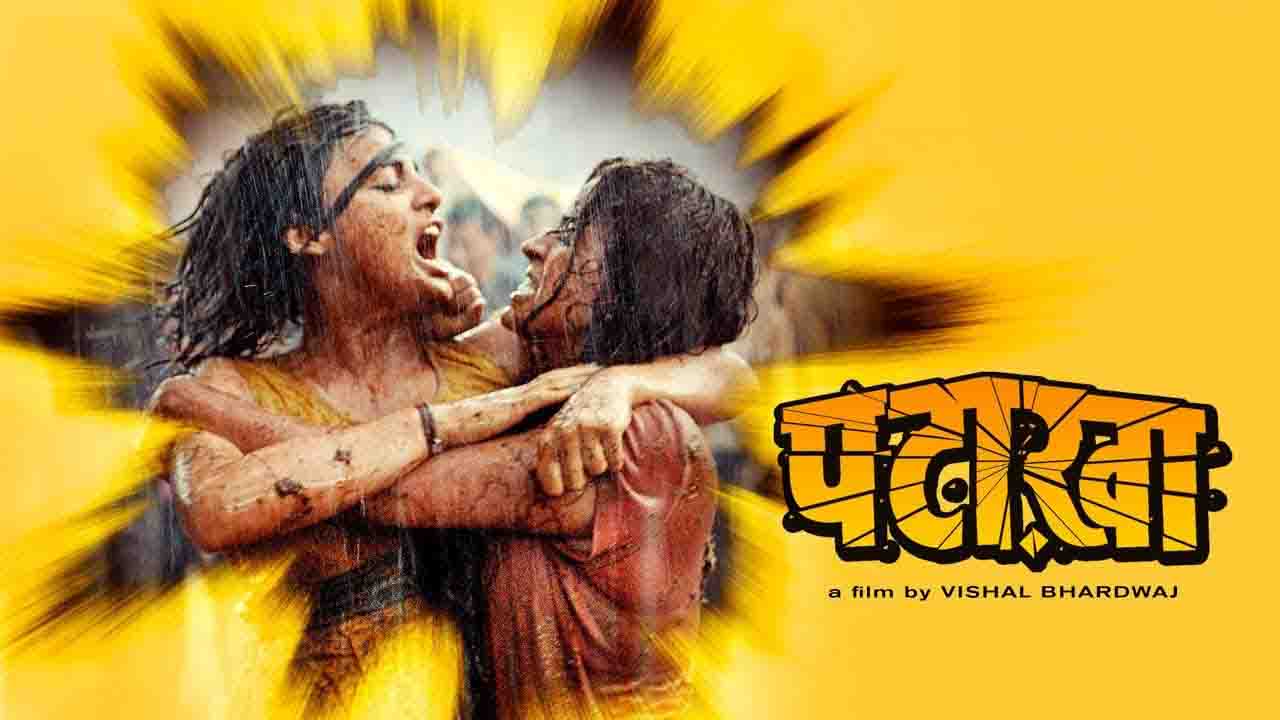 The Best App to Watch and Download Best Bollywood Movies 2018
If you are looking for the easiest way to watch best Bollywood movies 2018, then you should definitely try InsTube video downloader app.
It is a free video and music streaming and downloading app that has connected all the popular websites in one place, such as YouTube, Facebook, Twitter, Hotstar.
Therefore, you can search the best movies of 2018 and get instant results.
Without the need of switching between different apps, you can watch best Bollywood movies 2018 on your Android phone.
It is certainly a more time-saving and convenient way to meet your needs.
Click the red button below and get the latest version of InsTube.

Besides, Bollywood movies, Telugu movies, Tamil movies, Malayalam movies, Punjabi movies, Bengali movies, Kannada movies, Marathi movies, Gujarati movies are available to download via InsTube, TV shows, too.
After using this all-in-one video downloader, you can watch and download best movies of 2018 at any time.
If you have any question about InsTube, leave a comment down below, please.