8 pool ball is a casual and endlessly entertaining game to kill time on such COVID-19 lockdown. Developed by Real Game, Pool Ball is such a time-killer for you.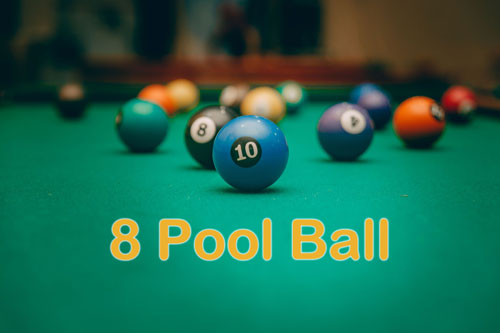 If you want more fun or more skills to be a pool shark when staying at home, let's learn about this free pool game for Android and download 8 Pool Ball from Google Play.
8 Pool Ball WiKi
Pool game evolved from the game played on the lawn, so nowadays, we have a green pool table. It is one of the safest games around the world.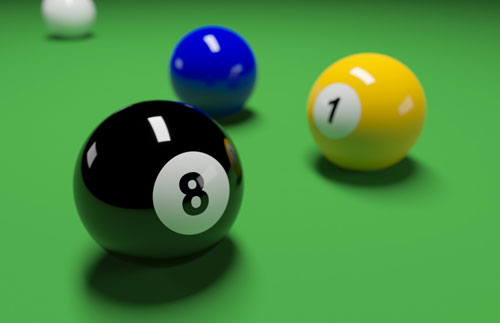 The game is similar to billiard and snooker, and we differentiate the three sets according to the table size, pockets, number of balls, cue stick size, etc.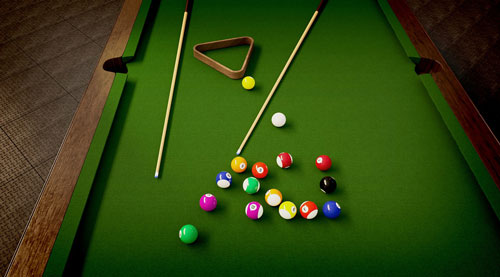 There are many kinds of pools, and the 8 ball pool is the most popular. Here is some info of 8 pool ball:
Table: 8 ball pool gets a table in the size of 3.5' x 7', smaller than that of billiard and snooker.
Pockets: A pool table has 6 pockets.
Balls: There are 9-15 object balls in a pool, and in an 8-ball pool game, we have 15 balls, including a ball in NO.8.
Cue: A cue is a long stick we use to shoot a ball in the game.
Basic Rules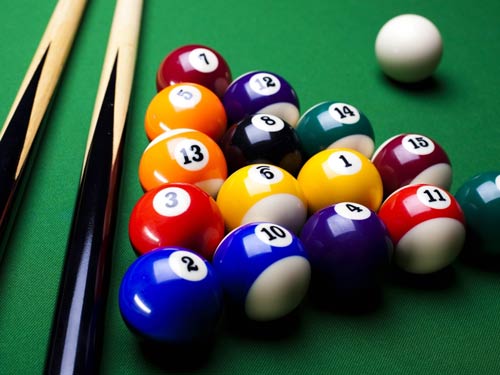 In an 8-pool ball game, your goal is to pocket all the target balls and finally the NO. 8 ball.
Step 1: At the opening shot, you need to sink a first ball (stripe or solid) to get your target balls.
Step 2: Then, aim and pocket all your 7 target balls in the following game.
Step 3: After you pocket all 7 pool balls, you need to pot the NO.8 ball (black ball) to win.
Note:
1) Don't pocket it before you finish your target balls, or you will instantly get the game loss!
2) Avoid shooting the cue ball to the pocket, or your opponent will have a chance to put the ball anywhere convenient for his shot.
About Pool Ball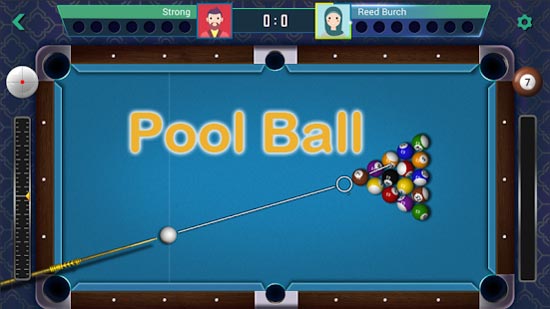 Pool Ball is an Android 8 pool ball game available for both single mode and online mode.
Let's have a look at the game app:
Single Mode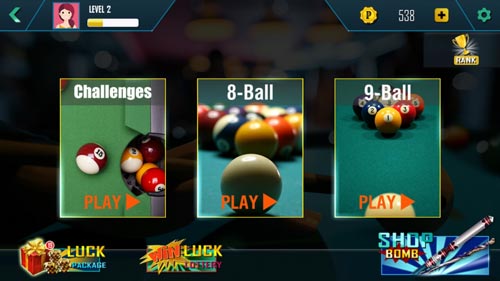 You get three games in the offline mode: Challenges, 8-Ball and 9-Ball.
1) Challenges
In this practice game, you need to sink the green target ball in a shot. There are over 50 levels for you to unlock. The higher the level is, the harder you can pocket the ball.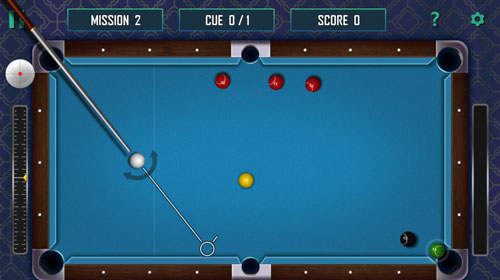 2) 8-Ball
It is a player vs. robot 8 ball pool game. You need to compete in 1-on-1 with the computer.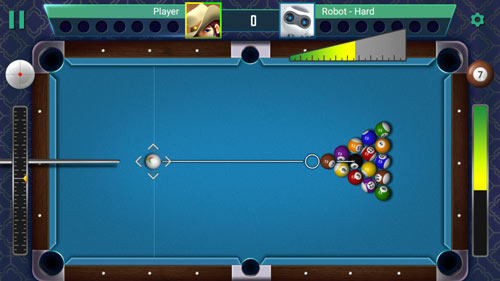 3) 9-Ball
Also, a player-on-robot game. But there are 9 target balls. Make sure you sink the assigned target ball in order and become the first to finish the NO. 9 ball.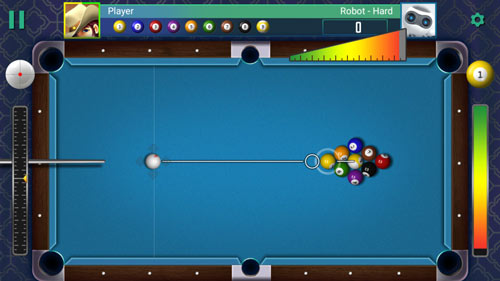 Online Mode
There are two games in the online mode: 8-Ball and 9-Ball.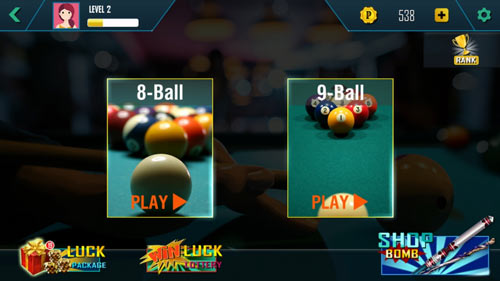 You can challenge real players online to win the coins, with which you can pay your way into higher ranking tournaments:
Beginner
Intermediate
Advanced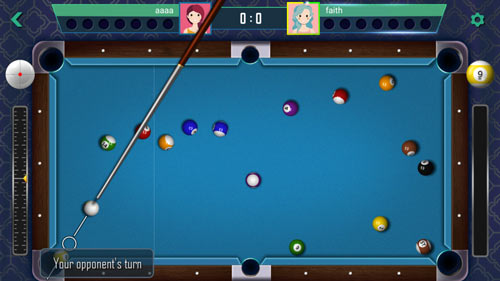 Also, you can use the coins to purchase more useful pool cues, which may make it possible to win a game fast.
Download Pool Ball Game on Android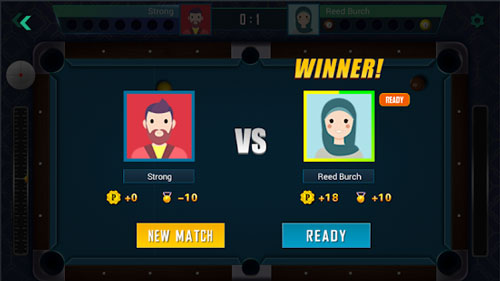 Pool Ball is now available on Google Play. Click here to download the Pool Ball apk and start your shooting!

Enjoy your weekend with an 8 pool ball game!
See Also: Three Squirrels Puzzle Game