Thanksgiving Day is the time for having fun with families and friends. Watching a movie together after a big meal and share your mind about the characters or movie will make this Thanksgiving day be wonderful.
10 New Movies for 2019 Thanksgiving Day
We are going to introduce 10 new movies of 2018 for you to watch with families, friends, or your lover.
#10. Mamma Mia! Here We Go Again
Tomatometer: 81% Fresh
Mamma Mia! Here We Go Again is a musical movie directed by Ol Parker. The movie has two story lines: young Donna's story and her daughter's story. When you watch the Mamma Mia 2, you'll want to dance and jive.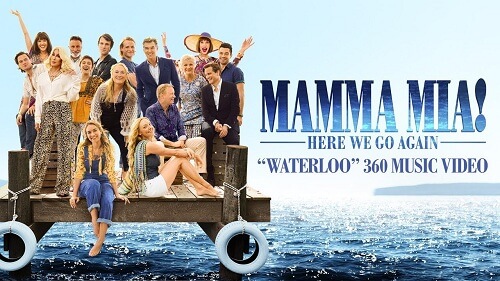 #9. Let The Sunshine In
Tomatometer: 86% Fresh
The movie's name gives us a feeling of romance, yes, Let The Sunshine In is a romance movie. Someone said on Rotten Tomatoes that it's an elegantly observed romance about a divorced woman searching for "one real love" in a city of lupine losers.
#8. First Man
Tomatometer: 88% Fresh
After the smash of La La Land, Oscar wining director Daminen Chazelle together with La La Land actor Ryan Gosling shot the movie First Man. The movie story is about Neil Armstrong and NASA's moon program.
#7. Love After Love
Tomatometer: 88% Fresh
Love After Love, the first movie directed by Russell Harbaugh, is about family and relationship. After a family member's death, the other families are trying to find their meaning in the world without husband or father.
#6. Annihlation
Tomatometer: 88% Fresh
Have you watched the Annihlation acted by Natalie Portman? If not yet, watch it with your friends this Thanksgiving day. Annihlation is based on Jeff VanderMeer's best-selling book Southern Reach Trilogy. It is an adventure movie, which contains some bloody images.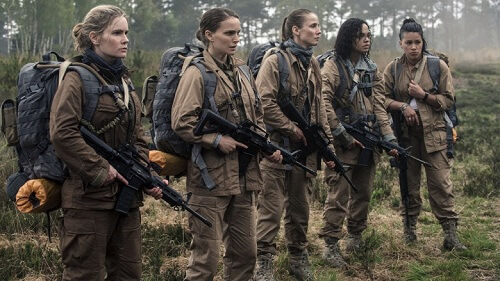 #5. The Endless
Tomatometer: 93% Fresh
Two brothers received a cryptic message inspiring them to revisit the UFO death cult they escaped a decade earlier. They are forced to consider the cult's beliefs again when faced with un-explainable phenomena. As the members prepare for the coming of a mysterious event, the brothers race to unravel the seemingly impossible truth before their lives become permanently entangled with the cult.
#4. 24 Frames
Tomatometer: 94% Fresh
Iranian director AbbasKiarostami gave himself a challenge in the movie by creating a dialogue between his work as a filmmaker and his work as a photographer.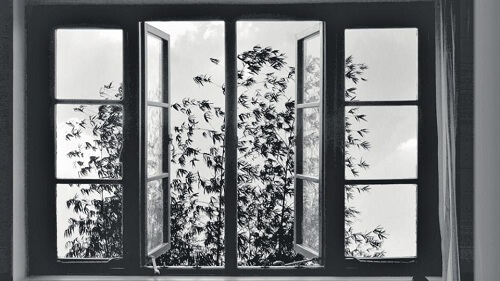 "24 Frames is slow cinema at its slowest, and as meaningful as you want to make it. Above all, it breathes with the sensibility of an artist who saw beauty in people and places where most of us never thought to look." This is a top critic about 24 Frames from rottentomatoes.
#3. Sweet Country
Tomatometer: 95% Fresh
"Uncompromising, deliberate, and eerily beautiful, director Warwick Thornton's rugged Australian Western puts a new spin on an old story." Sweet Country starts with a middle-aged aboriginal man Sam kills a white man named Harry. But with the true details starts to surface, the community begins to question if justice is really being served.
#2. Black Panther
Tomatometer: 97% Fresh
The Black Panther is a part of Marvel Cinematic Universe collection. It follows T'Challa who returns home to the isolated, technologically advanced African nation of Wakanda to take his place as King. However, when an old enemy reappears on the radar, T'Challa's mettle as King and Black Panther is tested when he is drawn into a conflict that puts the entire fate of Wakanda and the world at risk.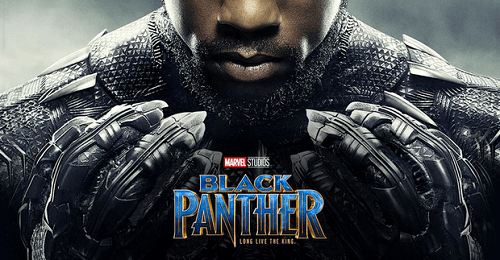 #1. Paddington 2
Tomatometer: 100% Fresh
Paddington movies are suitable for kids and family. After the huge success of Paddington 1, Warner Bros. Pictures made this Paddington 2 to bring us more joyful. In this movie, Paddington spots a book as his beloved Aunt Lucy's present, but the book is stolen after he brought it. So Paddington and the Browns do hard to unmask the thief.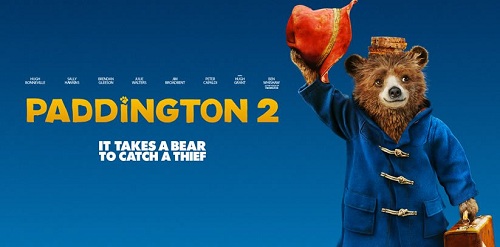 How to Download Free Movies for Watching Offline
PCMag has reviewed many YouTube video downloader apps and says InsTube is one of the best downloaders for Android phones.

With InsTube free downloader, you are able to download movies in 6 ways. If you are going to download movies on your Android device, you can take InsTube as a try.
Have a nice Thanksgiving Day!