Fill Cat got published on Google Play by JayHole Game! As a one-line puzzle game, Fill Cat comes with cute cat and friendly blocks, suitable for kids and adults to release pressure and train the brain.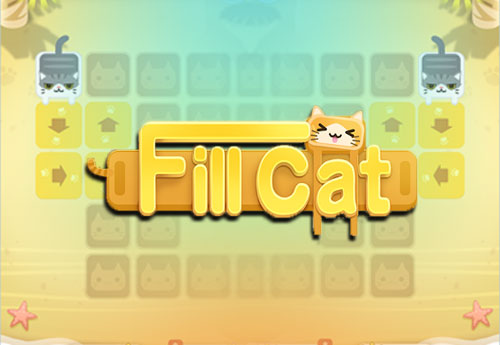 Now, let's have a look at this FREE one line block game:
What Is a One-Line Game?
One line game is a connect-block style game. Players need to connect a started block and a finished block with only one touch drawing. Most of the time, the line should not overlap with the filled path. So, it is a challenging game requiring logic and strategies.
Fill Cat is a FREE one-stroke block game designed for almost all ages.
Features
Unlimited levels one stroke game
Cute designed element to help release pressure
Addictive, funny, and enjoyable puzzle game
Various skins in cute cats to choose
Useful hints to solve a puzzle when it's too hard to fill
Challenging one line game to sharpen your mind
Multiple solutions in a filling round
Test your problem-solving skills within a limited time
Free block fill puzzle game for all ages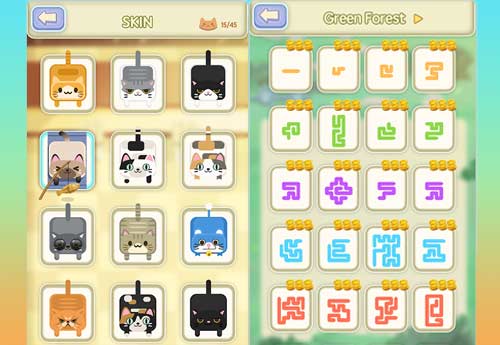 How to Play
Fill Cat one touch puzzle comes with a cat in the game. And players need to choose a block as a finishing line and help the cat reach it by drawing a line.
Notice
Connect all the blocks in a single stroke.
The finished block should be different from the start block.
The line cannot overlap with the filled blocks.
You have limited time to help out the cat.
The puzzles will get harder as you level up.
Download Fill Cat One Line Block Game
Fill Cat was developed by JayHole Game and now the one line block game is available on Google Play. And you can click here to download the Fill Cat puzzle game.
Or you can click the picture below to start a new game: